Falsely described himself as a solicitor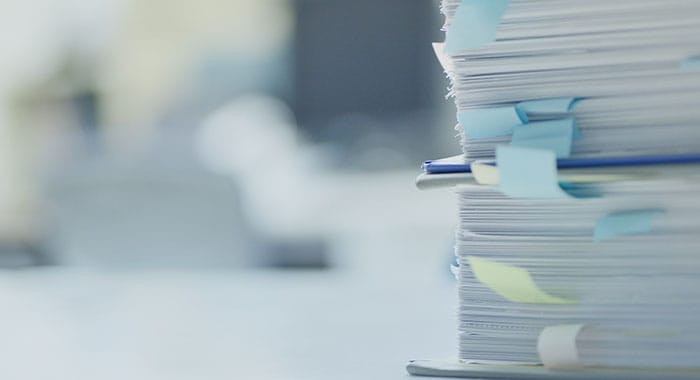 A paralegal landed a role at law firm after lying on his CV about his legal experience.
Jacob Niall Joshua McSherry submitted a CV through an agency which claimed he had five years' experience working in a law firm called Russell & Russell Solicitors and supplied a supporting reference purportedly from the firm.
But the SRA found that he had never worked there and the reference was a fake.
McSherry went on to land a paralegal role with Manchester outfit Slater Heelis where he worked from December 2020 to May 2021.
The notice further states that McSherry sent a letter by email on a private business matter in which he described himself as a solicitor when he was not one, and witnessed and signed a statutory declaration in which he held himself out to be a commissioner for oaths and/or an officer of the court.
McSherry, from Bury, told the firm and the SRA that the letter and statutory declaration were part of his coursework for the Legal Practice Course when he knew they were not, according to decision notice published by the Solicitors Regulation Authority (SRA).
The regulator said his conduct was "dishonest" and made him subject to a section 43 notice, meaning that he can't work for any SRA-regulated firm of solicitors without the regulator's say-so. He must also pay £600 costs.