Suits of the skies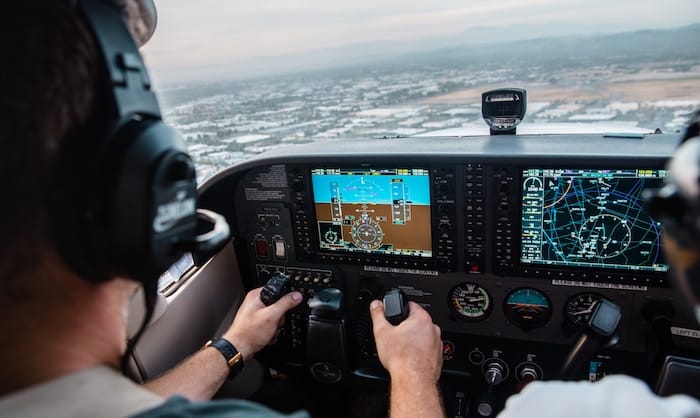 A retired Australian pilot has been fined for pretending to be a lawyer.
Former Qantas pilot Nathaniel Whitehall represented a woman in court for a traffic infringement in 2020, the Guardian reports, despite not having a licence to practise law.
After a 20-year career in aviation Whitehall took early retirement in 2020, seeking to "move in a new direction".
It was then that he reportedly started pretending to be a lawyer, preparing and witnessing the signing of multiple family wills whilst working for a conveyancing company in Newcastle, New South Wales. During this time he is said to have signed a water access licence and represented a woman for a traffic infringement.
Whitehall opted to represent himself at the proceedings and told the court that he did not gain or benefit anything from his false career. "I was, in some cases, just simply helping out a friend or a colleague," he explained.
"Unqualified people practising as solicitors place their clients in very difficult positions," prosecutor David Viney said, before adding: "If any of these matters caused harm or damages to clients then they would be in the position of not having insurance coverage."
At sentencing, Magistrate Juliana Crofts expressed concern for Whitehall's lack of remorse, saying, "The way the matter was run before the court does seem to indicate a lack of understanding as to the seriousness of the offending."
Whitehall received a fine of A$4,500 (£2,300) and a one-year good behaviour order.