One aspiring lawyer needs readers' advice
In the latest instalment in our Career Conundrums series, a graduate feels stuck in the TC application cycle.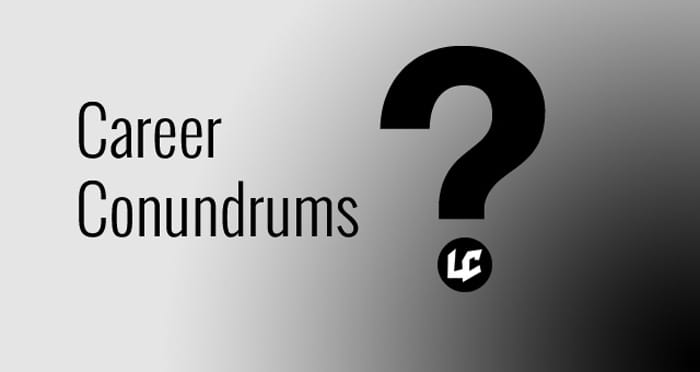 "Hello Team,

I feel like I will never have a career in law. I graduated with a law degree last year and I am feeling really down. I was the first in my family to go to university (albeit "low-ranking") and went to one of the worst-performing secondary schools in the country so was pretty much doomed from the start.

I managed to get a 2:1 but haven't been able to secure any jobs, internships, VS's or TC's despite applying to over 100 (mainly because of the pandemic). I've tried contacting people on LinkedIn and applying to high-street firms. I wanted to get into commercial law as I really enjoyed the topics I would go over in virtual mock assessment centres. I currently work in a supermarket to help stay afloat so I can't do any volunteering. I am really stuck and not sure what to do and I regret ever even going to university.

Any advice is appreciated!"
If you have a career conundrum, email us at team@legalcheek.com.