Sign of the times?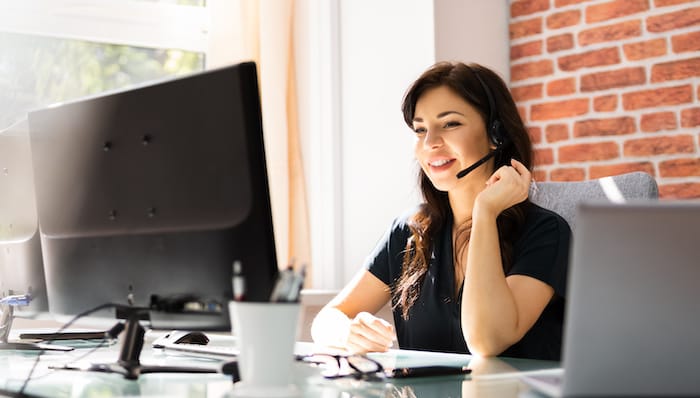 A law firm has raised eyebrows after posting a job ad for a receptionist position with the requirement that applicants must have completed the Legal Practice Course (LPC).
The ad, shared to LinkedIn by Woking outfit TP Legal Solicitors, seeks a "receptionist and trainee paralegal" who can "demonstrate a desire to become a conveyancing person paralegal".
But those hoping to land themselves this "entry-level" position will need have completed the LPC — the final stage of vocational training for those seeking to qualify as a solicitor — within the last two year, according to the ad which was first spotted by RollOnFriday.
Is the bar to the legal profession now so high that even law firm receptionists require legal qualifications?
Defending the LPC requirement, managing partner Tariq Phillips told Legal Cheek that "by starting at the receptionist level, candidates can gain valuable insights into the inner workings of the firm, which can be advantageous in their future roles".
Whilst acknowledging the "increasing competition" law graduates now face getting their foot in the door, Phillips said that this approach to recruitment had been an "integral part of the firm's business model for years". It would be an error to "dismiss firms' initiatives to create opportunities" for graduates, "even if the requirements might seem unconventional".
Unfortunately, the position has now been filled. Sorry LPC grads!