60/40 split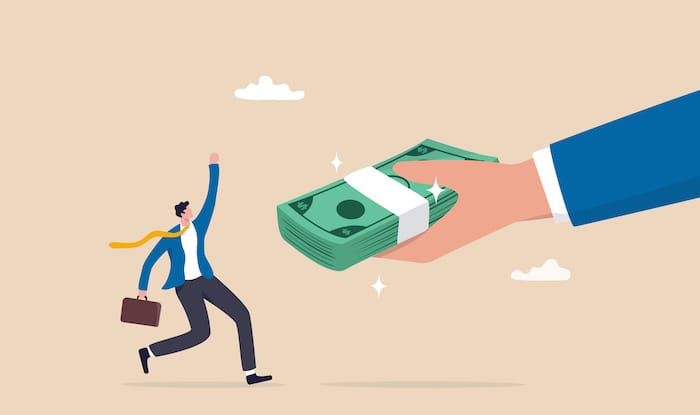 Osborne Clarke has said that to qualify for a bonus, lawyers and staff must come into the office at least three times per week.
The firm's chief people officer, Graham de Guise, confirmed the new policy, saying that to be considered for a bonus an employee would need to be in the office "more often than not".
He highlighted that this was just one aspect reviewed when awarding bonuses, saying: "To be considered for a bonus in 2024 and beyond, our people would normally need to reach our minimum expectations across a number of areas from completing mandatory training, total time recording, setting and achieving stretching objectives, [and] contributing to wider firm initiatives."
Further clarifying the time requirement de Guise said: "By more often than not, for our full-time colleagues, we mean three days a week spent in one of our offices or with clients." However, he caveated this, adding, "We also appreciate there are a number of valid reasons this isn't always possible and we take these into full consideration when making decisions on bonus eligibility."
According to the firm, performance bonuses for those attending the office three days a week, as well as meeting other bonus criteria, could be up to 20%. There is also a "discretionary long-term incentive plan with a bonus of up to 40% paid over a period of three years" and, for those that qualify, a 4% profit share in June this year with a £2,000 minimum payment.
With its fancy new Bristol HQ just opened, it's perhaps not surprising that the firm is keen to encourage employees back into the office.
de Guise explained the firm's reasons for trying to encourage more in-office time saying: "We do feel working in the office brings so many benefits in building and maintaining relationships, collaboration sparking ideas and learning from each other as well as preserving our unique culture."
Osborne Clarke isn't the only firm encouraging lawyers back into the office, with Legal Cheek recently reporting on Skadden's new policy which requires employees to work from the office for a minimum of four days a week.