Andrew Gray hopes tech-focused approach will lead to election success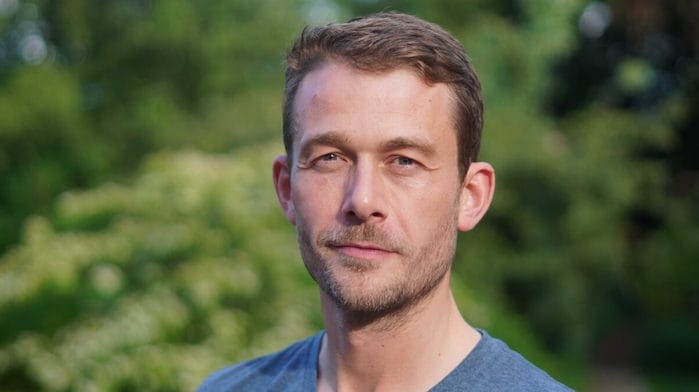 A Yorkshire solicitor is attempting to become the world's first-ever 'AI-powered' member of parliament.
Andrew Gray is an independent candidate in the upcoming Selby and Ainsty by-election and has modelled his policies on the crowdsourced views of his potential constituents using an AI system called Polis.
The creators of Polis describe it as a "real-time system for gathering, analysing and understanding what large groups of people think in their own words, enabled by advanced statistics and machine learning".
Gray qualified as a solicitor in 2007 and later founded Yorkshire law firm Truth Legal. He's also a former president of the Harrogate and District Law Society.
His campaign website declares: "My only policy is to take my policies from the people!" It contains a manifesto built around the views expressed by 7,500 votes from Selby and Ainsty constituents.
Each policy listed details the percentage of votes it gained to enter the manifesto, topics ranging from taxation and re-nationalising the Bank of England to the UK's relationship with the EU.
"This is what representatives are meant to do," he says of the techy-approach to politics. "I intend to take democracy back to its roots, starting here, in North Yorkshire."
If elected, Gray plans to continue using online polls to generate data to influence the way he would vote in parliament as well as which causes to vote on."Together, we can shake the very foundations of Westminster with 100,000 people storming through the lobbies of parliament every time I cast my vote on your behalf," he says in his manifesto.
The Selby and Ainsty by-election will take place on Thursday. It was triggered after Conservative MP Nigel Adams resigned in June.