Total cost to sit two-part test stands at £4,564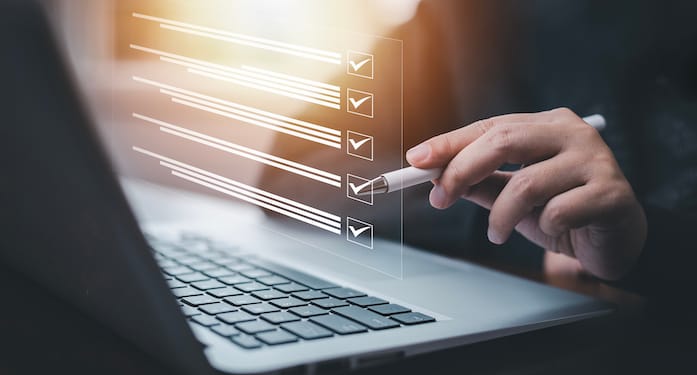 The Solicitors Regulation Authority (SRA) is set to increase the cost to sit the Solicitors Qualifying Exam (SQE) by 11%.
Legal Cheek can reveal the solicitors' regulator announced the price hike in an update to the SQE costs and fees page on its website.
The cost to sit the two-part exam will increase by £449 from £4,115 to £4,564, according to the page. This is just to sit the exams, with any preparation course fees, which vary considerably among providers, an additional sum on top.
SQE1 will go up from £1,622 to £1,798 (i.e. £899 for FLK1 and £899 for FLK2) and SQE2 from £2,493 to £2,766. These costs are the same for resit candidates.
The fee rise will take effect from September 2023, and therefore apply to anyone taking the SQE2 in October 2023 and subsequent assessments.
"This increase is due to inflation," the SRA said, adding it has "a rigorous annual monitoring process" in place to review candidate fees with SQE assessor, Kaplan. "This is to make sure the SQE continues to offer good value for money and any increase in fees is justified."
The SRA last increased the SQE cost in April 2022, from £3,980 (the introductory price) to £4,115, a rise of £135, or 3%. Today's news means the total cost has risen by nearly 15% since the SQE was introduced.
The SQE went live on 1 September 2021, becoming the new route to qualify as a solicitor in England and Wales. There have been a handful of sittings since then, with the latest pass rate for part one of the exam at 51%, a decline from 53% in the first two sittings.