Our best advice for a smooth transition to uni life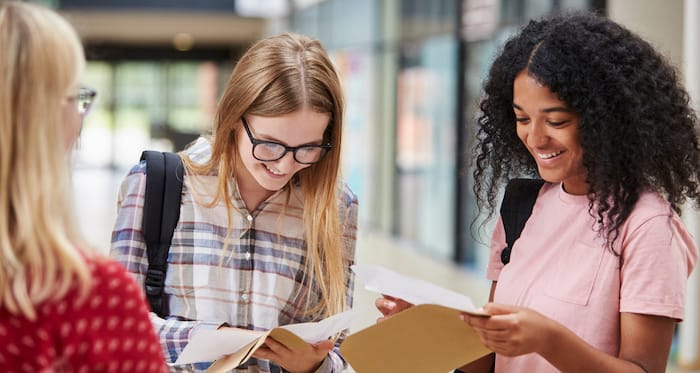 With A-Level results released today, we understand that students preparing to pack their bags for university this autumn may be feeling a mix of excitement and nerves.
To help you sail smoothly into life at law school, we have compiled a list of six practical tips to get you ready to embark on the next stage of your legal journey.
Second-hand textbooks are a money-saving essential
Seeing as you will soon be a broke student you had better start cutting costs. The first place you should look is those pricey textbooks that will inevitably appear on your reading list. Libraries are great but you may end up fighting everyone else on your course for that one sought-after tome. Instead, check out second-hand textbook sales and grab yourself a (admittedly dog-eared) bargain.
Check out Legal Cheek's virtual and in-person events and fairs
You're already in the right place to find out more about the legal profession and the commercial awareness issues currently affecting it. Why not sign-up for one of our many events or check out our virtual law fairs?
Learn how to pronounce the 'v' between case names
Avoid looking like a novice by learning to correctly pronouncing the v separating parties in a case title as 'and', rather than 'versus'.
Get networking
Go join clubs, get involved with extracurricular activities and generally get out
there and make the connections you will need in years to come.
Learn how to spell 'judgment' correctly
Side-stepping this classic spelling mistake will get you off to a good start, just remember it's 'judgment' and not 'judgement'
Make the first year count
Despite what you've heard first year does count, and sometimes future employers may want to see an overview of your first year grades. Also, it's never too early to get to work on that CV you should use this time to seek out some great experiences to impress future employers.
Good luck!