Podcast: Former Magic Circle dealmaker Alan Paul looks back on the chaos that ensued in the following years 🎙️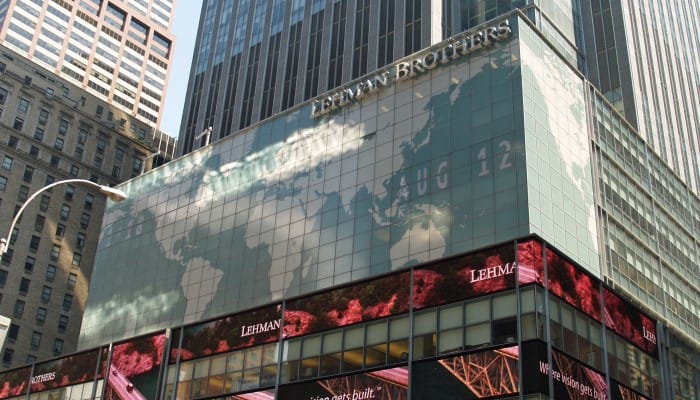 The historic financial crash of 2008 was nothing short of a disaster. That's according to former Allen & Overy partner, Alan Paul, who joined us for the latest instalment in Legal Cheek's legal histories podcast.
In conversation with Legal Cheek publisher Alex Aldridge, Paul explores many of the factors that led to the crash, which culminated in the bankruptcy of financial services giant Lehman Brothers, and discusses how it all went so wrong.
Paul, a well-respected City dealmaker at the time, also recalls the knock-on effect for him, his clients and the wider legal industry, with swathes of the workforce considered for redundancies and training positions decimated.
This is a standalone podcast, but if you enjoyed it make sure to check out our previous episodes where Alan and Alex remember corporate law in the 1980s and 90s.
You can listen to the podcast in full on Spotify, iTunes and Google Podcasts.