Podcast: Ex-Magic Circle partner Alan Paul delves into his time as a top City dealmaker in the period that witnessed the rise of New Labour, the dot-com bubble and the Y2K bug 🎙️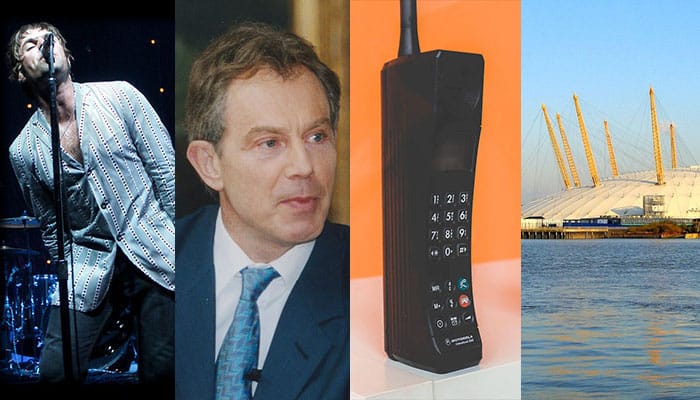 For the second edition of Legal Cheek's new legal history podcast series, we're joined again by Alan Paul, former Allen & Overy partner and corporate law legend.
Paul remembers the period which saw City law firms undergo rapid global expansion throughout the 1990s, a roller coaster decade which concluded with the rise of Tony Blair's New Labour government, the dot-com bubble and the millennium bug. Paul also walks us through the start of the 21st century, in a period he describes as the "craziest of the debt madness", where systemic risk culminated in the lead up to 2008.
This is a standalone podcast episode, but do make sure to check out the previous edition in the series, where Paul explores developments in corporate law in the 1980s.
You can listen to the podcast in full on Spotify, iTunes and Google Podcasts.