Advice needed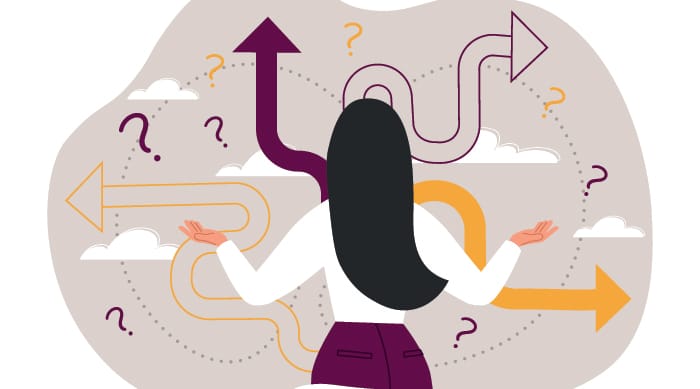 In the latest instalment in our Career Conundrums series, one school-leaver is questioning their route into law.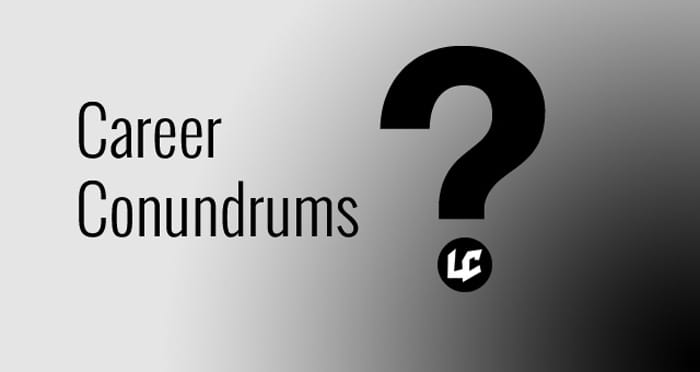 "I just got my A-levels back last week and got the grades I wanted to go to my firm choice uni. I worked super hard to get the results I needed but now I'm starting to question whether or not going to uni is for me. I definitely want to become a lawyer and now that more law firms are offering solicitor apprenticeships I'm wondering whether it would be best to do that instead? Are there any disadvantages to doing this instead of getting a law degree at uni and starting my career that way? Please help!"
If you have a career conundrum, email us at team@legalcheek.com.