TikTok and YouTube judged as main culprits for lawyers providing "off the cuff" advice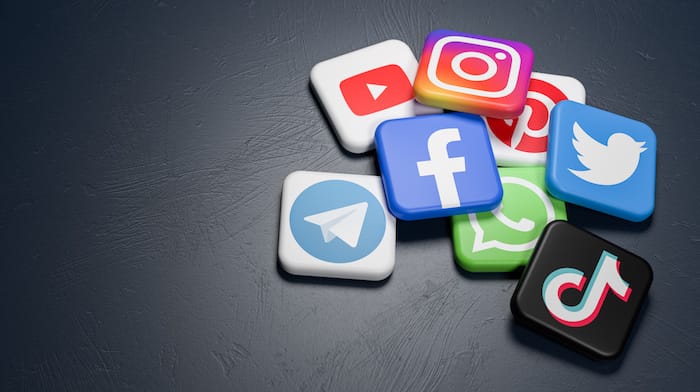 In a study published by the Georgetown Journal of Legal Ethics, lawfluencers (or lawyer-influencers) have come under fire for providing "rushed, poorly researched or even inaccurate" advice.
The popular trend of junior lawyers and law students providing careers advice for aspiring lawyers on social media platforms has been a positive and innovative way that those within the profession have been able to expand access to the field of law.
However, a distinct, growing form of law influencing — which sees qualified solicitors and barristers offering fast 'legal advice' to their audiences — has been found to contain certain "ethics risks", with viewers receiving sub-par and even inaccurate legal information, according to new research.
Legal content creators are "significantly influenced by algorithms" on media platforms such as TikTok, according to the research paper, which encourages them to speedily push out content that consequently doesn't meet the required benchmark to be considered professional work or advice. In return, the algorithm rewards them with more views, subscribers and, ultimately, income.
Some lawyers are even using the platforms to "build a new career entirely", the paper found.
It raises concerns around unqualified lawfluencers who are blurring the lines between legal 'information' and 'advice', despite being unqualified to give the latter. Other ethical risks include building "inadvertent lawyer-client relationships" with viewers and concerns over breaches of fiduciary duties, including the duty of confidentiality.
The research concludes with the hope that lawfluencers "can act as the trusted voices within the crowd, filtering out the unreliable sources and information while continuing to ethically adhere to their professional duties."