Freshfields' Mark Sansom lives life in the fast lane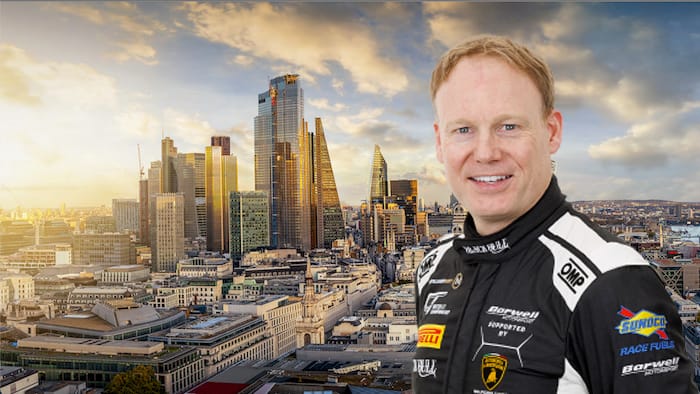 Few City lawyers can boast a hobby quite as adrenaline-pumping as Mark Sansom's.
When he's not busy heading up the Freshfields' London office, Sansom's relaxing leisure activity of choice is his side career as a successful international racing driver — and he's currently behind the wheel of an impressive looking Lamborghini Huracan GT3 EVO2 (pictured below).
View this post on Instagram
For those of you familiar with motorsports, the top law competes at Fédération Internationale de l'Automobile (FIA) bronze level and is part of a professional racing team called Barwell Motorsport (@barwellmotorsport), which owns the spec'd up Lambo.
The team is best known for competing in high-level, fast-paced races such as the GT racing championships in the US and across Europe. Sansom recently took part in the British GT Championship 2023.
Legal Cheek understands the racing commitment is not substantial with only seven race weekends spread between March and October.
View this post on Instagram
Following his LLB at the University of Manchester, Sansom joined Freshfields' as a trainee in 1999 and was a partner at the firm for 12 years heading up its dispute resolution and global antitrust litigation groups. He was promoted to London managing partner in May 2023.
In previous seasons Sansom has raced for Assetto Motorsport, racing first a Ginetta G56 GT4 in 2019, then switching to a Bentley Continental GT3 around 2022.