Mark advocacy assessments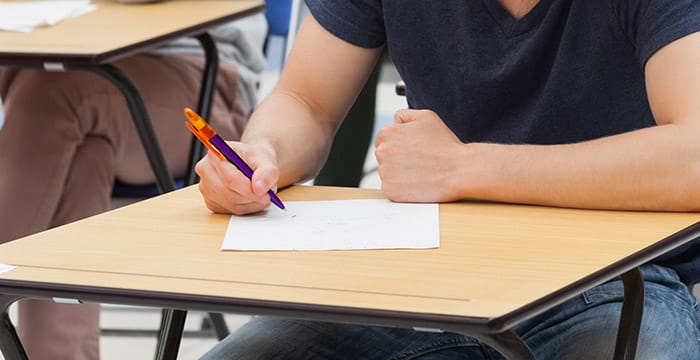 The regulator has said it is looking for experienced solicitors to act as assessors for the Solicitors Qualifying Examination (SQE).
The Solicitors Regulation Authority (SRA) has launched a recruitment campaign on its website, searching for "experienced qualified solicitors" to assess the live oral advocacy assessments which form part two of the SQE. It says full training will be provided.
Potential examiners will be called to attend an unpaid online selection event where they will practise assessment marking and watch a presentation on SQE2 assessment methodology and criteria.
Successful solicitors will join the pool of SQE2 examiners ready for the next assessment period, which is paid.
SQE candidates that sat exams in April will be receiving their results on Tuesday this week.