Lawyer-turned-lecturer Mark Evans will take the top spot in 2025 after being appointed deputy-vice president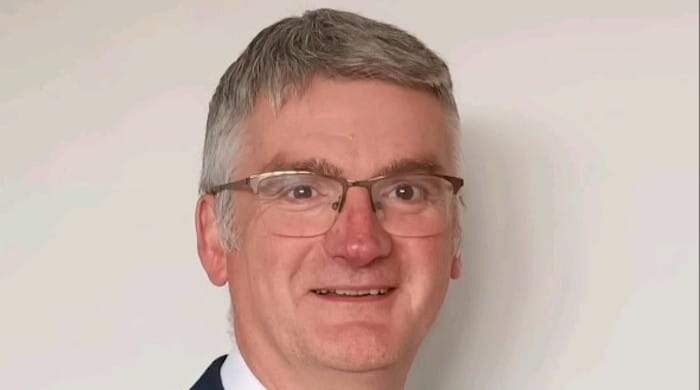 A tutor at The University of Law is on course to become president of the Law Society of England and Wales in 2025 after securing victory in a recent election.
Lawyer-turned-lecturer Mark Evans won the 2023 election to become deputy-vice president from October. He will then take the position of vice president from current VP Nick Emmerson next year, before being elevated to the role of president in 2025 — when the Chancery Lane outfit celebrates its 200th birthday.
Evans was a practising property and private client solicitor for over 28 years. In 2021, he swapped houses for students, becoming a tutor at The University of Law. He teaches various courses on real estate, private client and other professional skills to aspiring solicitors at the law school's Manchester, Liverpool and Chester campuses.
Within the Law Society, Evans has been chair of the Wales committee for four years and a member of the wider council for eight years. He will become the society's first president from North Wales.
Speaking on the achievement, Evans said: "I am extremely proud to have been elected as the next Deputy Vice President of the Law Society and the first in our history to be elected from North Wales."
Congratulating Evans, current Law Society president Lubna Shuja said:
"I extend my deepest congratulations to Mark, who emerged as the winner from a strong field of candidates. Mark will bring his own unique perspective and experience to the role. As we are the Law Society of England and Wales, it is great to see a Welsh member will take office. I look forward to seeing what Mark accomplishes in post and warmly wish him all the very best."