A Legal Cheek reader questions whether big firms will be put off by their unconventional route to qualification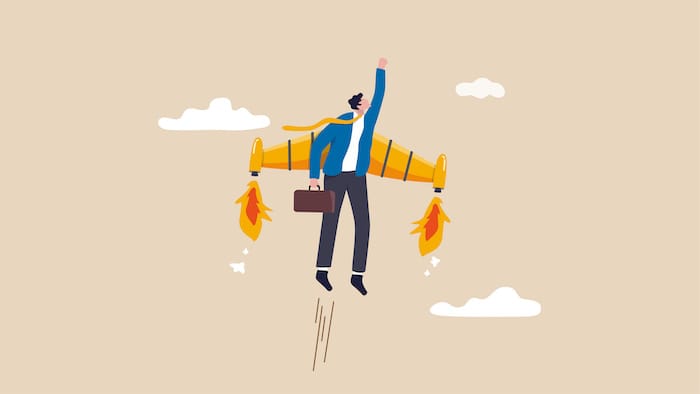 In the latest instalment in our Career Conundrums series, an aspiring solicitor questions whether her chosen route to qualification will enable her to secure a newly qualified (NQ) role at a City law firm.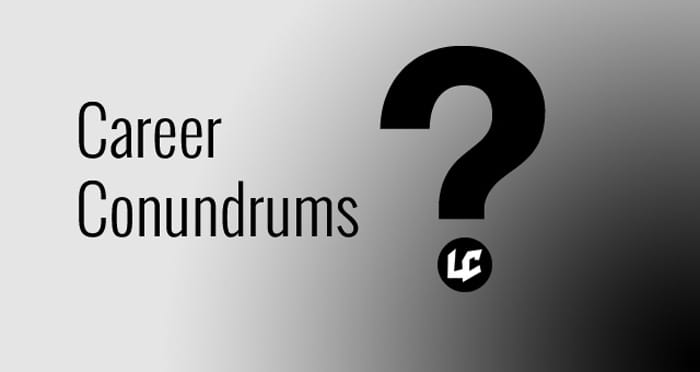 "I am currently working as a paralegal for the government with a CILEx qualification. I have one more year until I finish my online LLB, which I have been doing part-time whilst working. I love my current job, but they are unable to confirm if they could offer me a TC/NQ role at this current time.

I want to complete the SQE as I currently have 4 years of QWE and qualify thereafter. I'm wondering whether I stand a chance to get hired by a UK/US law firm in London as an NQ, where I currently live and work, without having completed a 2-year TC?"
If you have a career conundrum, email us at team@legalcheek.com.