An increasing number aspiring lawyers are posting their achievements online for others to critique 🔥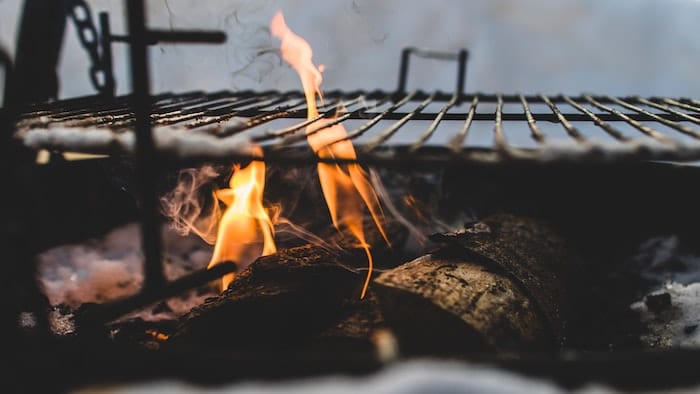 A phenomenon that has been sweeping popular message boards is slowly creeping into the legal sphere.
Whether it's interviews, vacation schemes or assessment centres, in the cut-throat fight to get a  training contract, good feedback can make all the difference. However, the latest way aspiring solicitors have been seeking help is not without its risks.
'Roast my CV' is a trend where users post their anonymised CVs to online message boards like Reddit, inviting the public to comment freely on it. These comments can range from helpful feedback to open trolling.
Legal Cheek has an increasing number of examples where law graduates looking to gain an edge in the competitive world of commercial law have posted their CVs online for the world to see — and critique.
Common feedback can include formatting issues, sounding like a robot rather than a human, and generic platitudes guaranteed to stop any invitations to interview.
Is this a savvy move in a competitive job market or an act of madness destined to crush fragile dreams? Tell us what you think in the comments…