Previous experience playing FIFA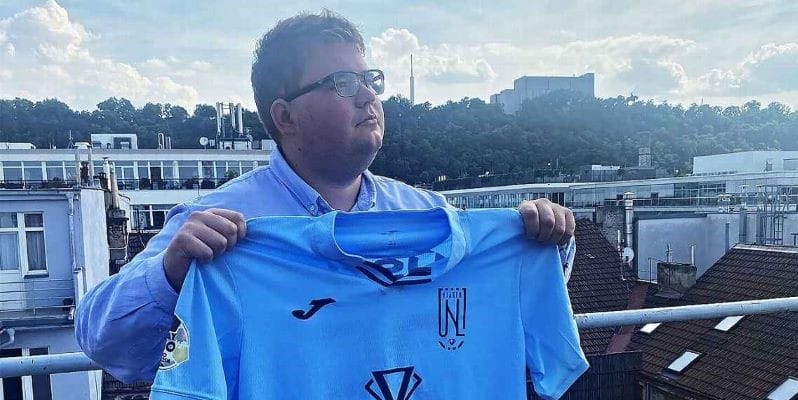 The father of a Czech law student has reportedly paid a third division football team a hefty £17,500 to sign his son on a professional contract.
In one of the stranger transfer moves of the window, FK Usti Nad Labem have signed 22-year old law student Martin Podhajsky after his father boosted the club's coffers by 500k Koruna (£17,500), according to multiple reports.
Podhajsky has apparently never played football before, taking all of his knowledge of the beautiful game from the popular video game FIFA.
But according to the terms of his new deal, the law student will play a minimum of ten minutes as captain for the club in a league game.
The law student is also an employee for Viagem, the real estate company of the club's president Pemysel Kuban.
The club have currently won three of their previous four games in the division, lets hope Podhajsky can help them continue their good form (if he's not too busy revising tort).