Greener commercial agreements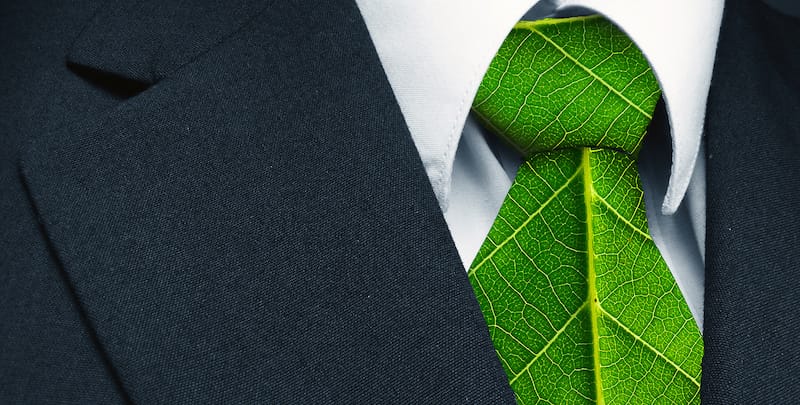 A legal charity is looking to create more eco-friendly commercial contracts through a range of copyright-free 'climate clauses'.
The Chancery Lane Project (TCLP) has teamed up with US lawyers to draft and publish 10 climate clauses for use in contracts under US law. These are freely available to incorporate into commercial agreements and other legal documents, "enabling parties to address climate risks and regulatory requirements".
The newly-released clauses address issues including renewable energy requirements in supply contracts, deforestation and land use change, and landlord and tenant obligations to provide renewable electricity.
TCLP, which gained charity status earlier this month, says that as global regulatory requirements tighten, the "practice of climate contracting has gained momentum and continues to grow in popularity".
Becky Annison, TCLP's head of engagement, said:
"The risks of climate crises are felt more deeply year on year. Simultaneously, time is running out to protect the planet, protect businesses and make good on all the net zero goals set across the globe. Contracts, once signed, lock in carbon emissions for the duration, so early insertion of climate clauses is vital. Many lawyers now realise the power of contracts to make or break climate goals and manage climate risk and are gearing up their teams to take action."
She continued: "The publication of many of our clauses in the United States provides an amazing opportunity to American businesses to get a jump start. We look forward to seeing how these clauses pave the way for new legal solutions to climate issues in American contracts as they do in the UK."
The free clauses follow "milestone" guidance published by the Law Society in April that suggests law firms may be able to refuse to act for clients whose business contradicts net zero targets or the firm's own stance on climate change.