Ahead of the start of London Climate Action Week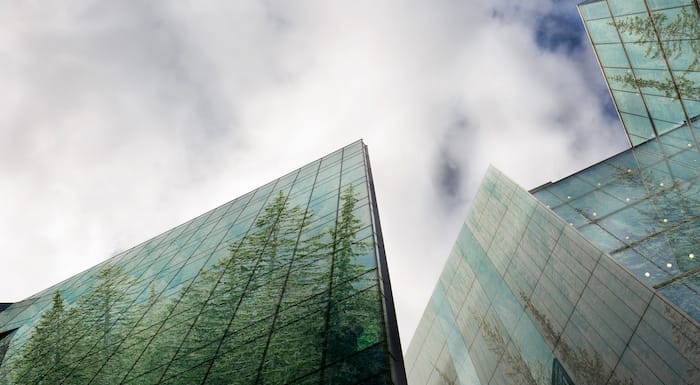 A new effort to assist law firms in addressing the climate crisis has been introduced ahead of the start of London Climate Action Week.
A group of eight large commercial law firms, calling themselves Legal Charter 1.5, have come together to create and sign a charter outlining a set of common principles to reduce greenhouse gas emissions on a timescale that will prevent global warming from rising above 1.5°C.
The eight signatories currently include Bates Wells, Clyde and Co, DLA Piper, DWF, Gowling WLG, Mischon de Reya, Osborne Clarke and Taylor Wessing.
The charter has eight core principles: reducing internal emissions; reducing external emissions from clients; reducing global emissions; helping to reform public policy; increasing accountability; education across the legal profession; focused pro-bono and meaningful offsetting.
Each principle in the charter is accompanied by potential projects which the firms can sign up to, helping them achieve the goal. For example, the pro bono principle will require firms to pledge one million hours to collaborative pro bono projects.
Lubna Shuja, president of the Law Society of England and Wales, described the charter as an important step for the legal profession, adding, "our recently released climate change guidance sets out how solicitors and law firms can continue to be at the forefront of responding to the challenges of climate change".
A number of supporting law firms played a role in developing the charter but are not currently signatories. These include Ashurst, Freshfields, Hogan Lovells, Pinsent Masons, Simmons & Simmons and Slaughter and May.
Dr Thom Wetzer, associate professor of law and finance at the University of Oxford, commented: "The legal profession has the potential to do tremendous good and it can be part of the solution to the climate crisis. That is why the launch of this Legal Charter is such a welcome step forward. It will allow law firms to share expertise with those seeking to improve the current system."
Wetzer added: "The legal profession needs new standards — from investment management agreements that account for green preferences, to sustainability-linked bonds and contracts-for-difference in the hydrogen market."
Cutting emissions to net-zero is a hot topic in the legal profession at the moment, with many City firms setting ambitious green goals and implementing changes to their offices in an attempt to meet these goals.
In March a debate began over the continued validity of the cab rank rule after a pledge was signed by over 100 lawyers refusing to act for companies supporting new fossil fuel projects or to prosecute peaceful climate change protesters.