Barrister Sonny Flood played Josh Ashworth on the Channel 4 show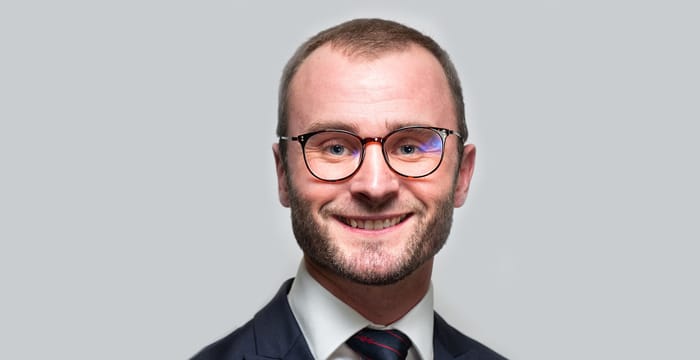 Sonny Flood, who starred as Josh Ashworth on Channel 4's Hollyoaks, is now working as a barrister.
Some seven years ago Legal Cheek caught up with Sonny Flood in the middle of his transition from showbiz to the legal-biz, just before the child actor began his bar training at BPP Law School in Manchester. And we're happy to learn that the former actor's career change has been a total success, with Flood now practising as a barrister at Deans Court Chambers in Manchester.
During his five-year run as the youngest member of the Ashworth family on Hollyoaks, Flood's storylines included a pregnancy, an attempted murder and even a stint in prison. Perfect prep for life at the bar! But away from the screen the actor was working hard to achieve the A-Level results he needed to go to university.
Although his initial aspirations to study history at Cambridge wasn't to be, five years after leaving the spotlight, Flood graduated with a first-class law degree from the University of Manchester before going on to achieve an Outstanding grade on the Bar Course.
Despite gaining work experience at firms such as Clifford Chance and Squire Patton Boggs, Flood wanted to pursue his original passion as a barrister, crediting his time spent as an actor for learning the skills needed to "walk into a room full of strangers and put on a confident persona" as well as providing an early understanding of the "uncertain and gruelling nature of self-employment".
After a string of mini pupillages, Flood was called up to the bar in 2017 and now specialises in family law work at Dean Courts Chambers. Flood has instructed on numerous public and private family law matters, financial remedy proceedings and Family Law Act 1996 proceedings for non-molestation and occupation orders.