Calls in administrators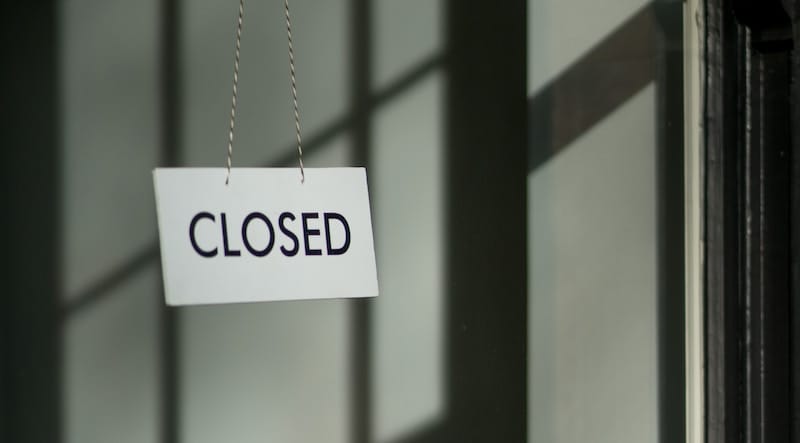 The Solicitors Regulation Authority (SRA) has closed down Axiom Ince with immediate effect, it confirmed this morning. This, the regulator says, is to protect the interests of clients and former clients of the firm.
In a statement the SRA said:
"We will stop the firm from operating, take possession of all documents and papers held by the firm, and take possession of all money held by the firm (including clients' money). We are not responsible towards employees or trade creditors of firms that we have intervened in."
It added: "We have appointed agents — other solicitor firms — to deal with all matters currently held by Axiom Ince. The agents will assess all on-going matters and deal with those of greatest need first. Our archive team will take control of all documents relating to closed matters held by the firm, such as copies of deeds and wills."
Axiom Ince, formerly Axiom DWFM, filed a notice of intention to appoint an administrator yesterday, according to multiple reports. This comes after the firm was forced to cease trading after its professional indemnity insurance elapsed over the weekend.
News of the firm's closure comes after the Metropolitan Police confirmed last week confirmed that it was looking into allegations of financial misappropriation at the firm, following a referral from the Solicitors Regulation Authority (SRA).
A Met spokesperson said: "We are aware of a report made by the Solicitor Regulation Authority. Detectives from the Met's Specialist Crime have launched an investigation and enquiries are ongoing. No arrests have been made."
Many of the firm's lawyers have since found new homes at the likes of Irwin Mitchell, Birketts, Collyer Bristow and Horwich Farrelly, while Axiom Ince's website appears to be down.