Question mark over future of embattled outfit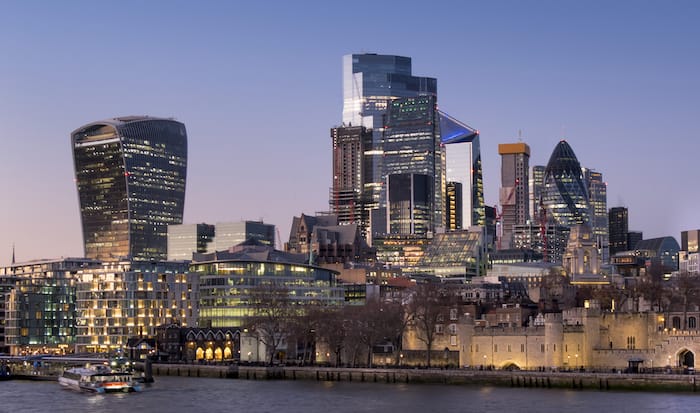 The City of London Law Society (CLLS) has called on City firms to step in and save trainees at Ince as questions grow over the future of the embattled outfit.
CLLS chair Colin Passmore has written to managing partners across the City urging them to help find homes for around 30 Ince trainees. Ince didn't respond to our request for comment.
Ince has had a difficult year to say the least. In April, Legal Cheek reported that the firm had fallen into administration before eventually finding a buyer in the form of Axiom DWFM, which itself rebranded to Axiom Ince. At the time, a spokesperson for Ince — which operates as a separate entity from Axiom — confirmed trainee solicitor roles were safe as well as those with training contract offers.
Fast forward several weeks and the Solicitors Regulation Authority (SRA) suspended three of Axiom Ince's directors for alleged breaches of the Solicitors Act. This included the now former managing partner, Pragnesh Modhwadia.
It was also reported yesterday Modhwadia has been made subject to a freezing order after at least £64 million was found to be missing from Axiom Ince's client account. The firm has brought a claim for breach of fiduciary duty against Modhwadia and obtained the order seeking to him from "disposing of or dealing with any of his assets which are in England and Wales up to the value of £57,522,510," the website RollOnFriday reports.
Modhwadia's whereabouts are currently unknown, but a lawyer purporting to represent him said the SRA's investigation was at an early stage and asked that "premature conclusions" not be drawn.
Axiom Ince has been approached for comment.
UPDATE: September 6 — 8:57am
Timur Rustem, a senior solicitor at London firm Rustem Guardian Solicitors which is representing Modhwadia, said: "Our client is fully engaging with both the regulator and individual solicitors acting on behalf of the company. He is the owner and is fully engaged to providing information and documentation as and when required. His major concerns are for his employees, the clients and the company."