Follows freezing injunction against former managing partner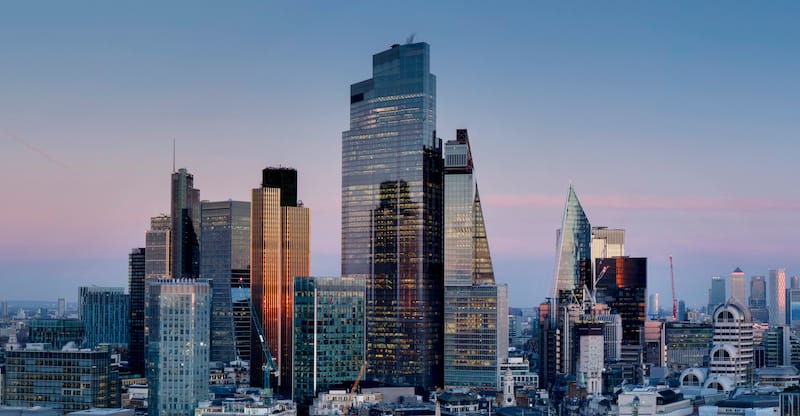 Beleaguered law firm Axiom Ince looks set to close, according to multiple reports, as its lawyers continue to head for the exit.
After snapping up law firms Ince and Plexus earlier this year, the recently rebranded Axiom Ince has faced a series of troubles.
This include the news that former managing partner, Pragnesh Modhwadia, had been made subject to a freezing order after £64 million went missing from the firm's client account.
Modhwadia was one of three Axiom Ince directors suspended by the Solicitors Regulation Authority in August. It says he was subject to intervention on the basis of suspected dishonesty and a failure to comply with Solicitors Act rules.
Modhwadia has already admitted that client money had been used to buy Ince and Plexus as well as a number of properties.
Modhwadia's lawyer, Timur Rustem of Rustem Guardian Solicitors, says his "client is fully engaging with both the regulator and individual solicitors acting on behalf of the company".
As reports of the firm's imminent closure come thick and fast, a raft of its lawyers have already moved to other rivals including Irwin Mitchell, Birketts and Horwich Farrelly. More departures are expected over the coming days.
A spokesperson for the SRA said:
"Our priority is making sure the public and clients of the remaining firm are protected. We are in regular contact with the directors of Axiom to make sure it can meet its regulatory duties, including working in the best interests of its clients. Although Axiom continues to trade, they have said it 'will likely be unable to continue in its current format'. We are closely monitoring the position."
Axiom Ince have been approached for comment.