Guaranteed assessment centre spot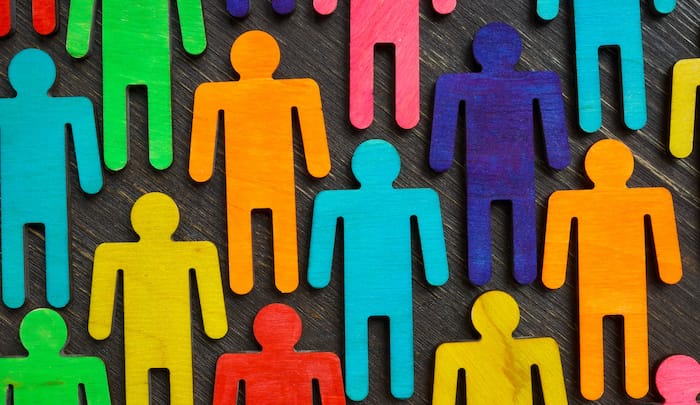 Law firm Foot Anstey has launched a new vacation scheme for aspiring lawyers from underrepresented Black and minority ethnic backgrounds.
The spring programme, dubbed Achieve, will see candidates spend a week discovering what life is like as trainee at the firm in either its Bristol, Exeter or Southampton offices.
Lawyer hopefuls will take part in a series of "masterclass sessions" to develop key legal skills and commercial knowledge as well as contribute to live cases.
The firm says the scheme is specifically designed for underrepresented groups within the UK workforce as identified by the government. This includes individuals from: Bangladeshi, Black, Pakistani and Gypsy, Roma and Traveller communities.
Felix Hebblethwaite, group HR director at Foot Anstey, commented:
"We are excited to introduce our new Achieve vacation scheme, which reflects our ongoing commitment to improve access to legal careers. We understand the importance of gaining hands-on experience in the legal field, and this scheme has been carefully crafted to provide participants with a real taste of what it's like to work in a law firm. Foot Anstey is dedicated to fostering diversity and inclusion within the legal profession and we encourage candidates to apply."
At the end of the scheme, candidates will go through the firm's assessment centre and those who are successful will be offered a training contract.
The Legal Cheek Firms Most List 2024 shows Foot Anstey takes on around 12 trainees each year on starting salary of £37,000. It also runs a separate spring vac scheme, dubbed Aspire, which is open to all eligible candidates.