Increases take effect 1 January 2024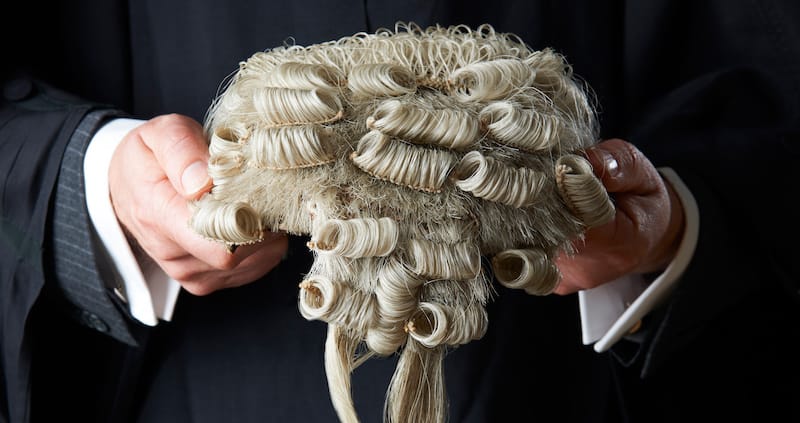 The Bar Standards Board (BSB) has confirmed pupillage awards will increase by 11% from January next year.
Rates for 12 month pupillages will move to £23,078 in London and £21,060 for those completing their on-the-job training elsewhere. Currently, awards sit at £20,703 and £18,884.
Where possible, the BSB said, chambers should consider increasing the pupillage award early to assist pupils in the most financial need.
The annual uplifts were first introduced in 2019 and are pegged against the hourly rates endorsed by the Living Wage Foundation, an independent organisation that promotes fair pay across the UK. Prior to the roll-out, the minimum chambers could pay their pupils was £12,000.
The Legal Cheek 2024 Chambers Most List shows that there is a clear divide at the bar when it comes to pupillage awards. Whilst many criminal sets provide pupil awards close to the regulator-set minimums, major commercial and tax specialists can provide sums of up to £100,000.