Student staffed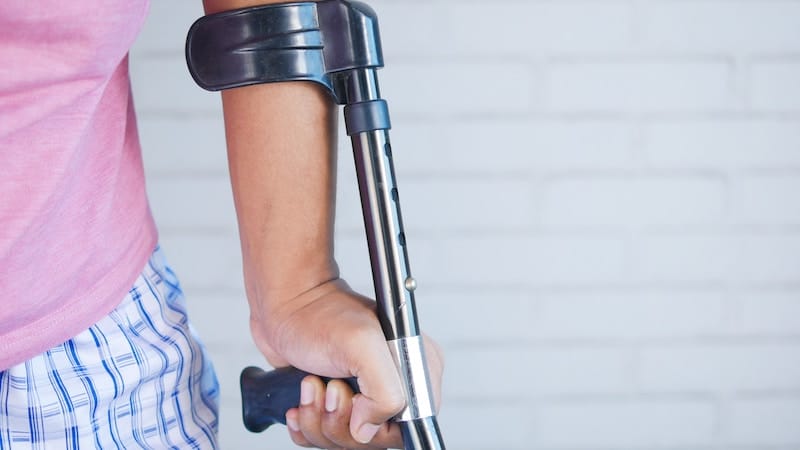 Nottingham Law School has teamed up with legal outfit Hodge Jones & Allen (HJA) to offer free personal injury advice through its teaching law firm.
The pro bono service will delivered by law students working under the supervision of qualified solicitors from HJA, a personal injury law firm with offices in London and Liverpool.
The majority of the advice will be given remotely for quick access, with the option for clients to attend in person to ensure the service is accessible to all.
The PI offering is part of NLS Legal, Nottingham Trent Uni's on-campus teaching law firm which was granted an Alternative Business Structure (ABS) Licence in 2015. It already covers a range of legal issues including employment, family, IP and housing.
The teaching law firm also enables law students to gain a slice of the two years of qualifying work experience (QWE) necessary to qualify as a solicitor in England and Wales.
Commenting on the tie-up, Laura Pinkney, head of NLS Legal, said:
"We are pleased to be working with Hodge Jones & Allen to expand our pro bono service. Our firms have a shared commitment to access to justice and we are delighted that Hodge Jones & Allen will be working with us to utilise their experience and expertise for the benefit of both our students and our community."
The partnership will be led at HJA partner and personal injury specialist, Daniel Denton. "I have always been committed to helping people who may wish to pursue a personal injury claim and working alongside NLS Legal and the NLS students will provide added personal reward," he said. "It is important to me that everyone has an accessible route to understanding their rights and to be able to gain justice."
Last year Legal Cheek reported that NLS Legal had stepped up its support for members of the public going through civil or family proceedings as part of a partnership with Support Through Court. This came after the charity was hit with a £400,000 shortfall resulting from changes to the way the Ministry of Justice distributes funds.