Win half-price SQE1 prep course courtesy of BARBRI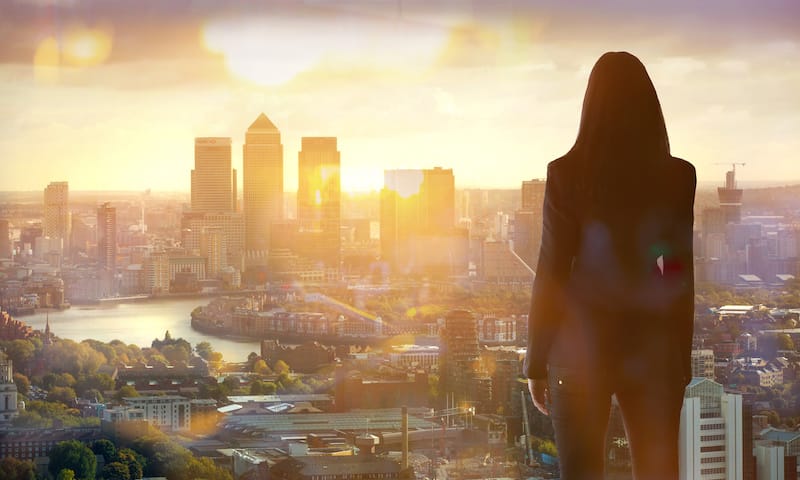 BARBRI is calling on aspiring lawyers to sketch out their vision of the '21st century solicitor' as part of the legal education giant's latest essay writing competition.
The winner of the competition will receive a 50% discount on their BARBRI SQE1 Prep fees for their chosen course preparing for January or July 2024 SQE1 exams.
To be in with a chance of bagging the prize, solicitor hopefuls must submit an essay of no more than 1,000 words (not including any references) on the subject, 'What is the role of a solicitor in the 21st century?'
Students are also required to attend 'Making QWE work for you — with BARBRI', a virtual event taking place on Wednesday 25 October. You can secure your place here.
Please note that to be eligible, you must be in your final year of university or a graduate and ready to take the SQE, joining only the applicable courses listed on this page.
Emily Allen, senior tutor at BARBRI and a qualified barrister, commented:
"We're thrilled to partner with Legal Cheek and run another essay competition. The world is changing rapidly, and as new challenges and opportunities arise, the legal profession should be adapting accordingly. We're excited to hear what the next generation of solicitors think their role will and should be as this century unfolds."
You can find out more about the essay competition here and its relevant T&Cs here. The deadline for submissions is 31 October 2023.