18 out of 27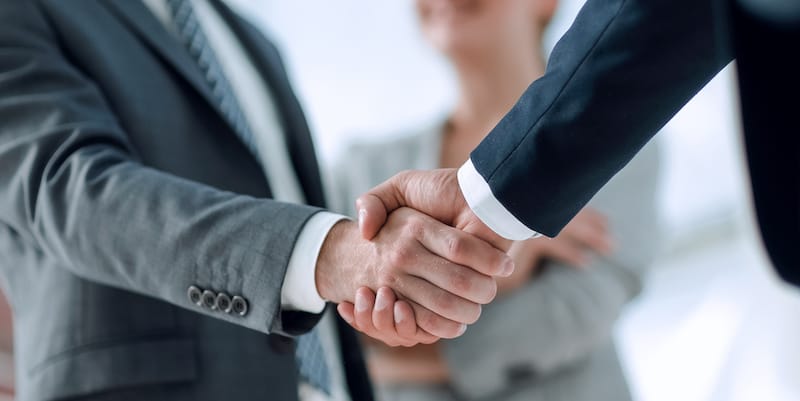 Womble Bond Dickinson (WBD) is keeping hold of 18 of its 27 qualifying trainees.
Nineteen were offered permanent roles and 18 accepted positions, with one of these qualifying earlier in the year in March. This hands the firm a score of 67%.
The Legal Cheek Firms Most List 2024 shows WBD recruits around 25 trainees each year on starting salary of £42,000 in London and between £28,000 and £36,000 elsewhere. NQ rates sit at £78,000 in London and between £50,000 and £60,000 in the firm's other offices.
A WBD spokesperson said:
"This year's cohort of qualifying lawyers is a dedicated group that we are encouraged to see continue their career development and growth with Womble Bond Dickinson. This will provide us a strong pipeline of talented people for the future needs of the firm."