Pen and paper for foreseeable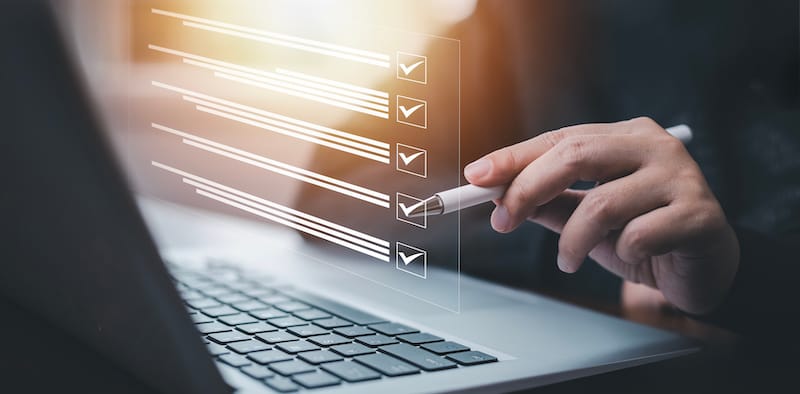 The Bar Standards Board (BSB) has maintained a suspension to online bar exams implemented earlier this year following "clear evidence of cheating".
The change in policy, initially only applicable in Pakistan and Bangladesh after allegations of malpractice, was made universal in May.
Now, "having consulted with various stakeholders and having received clear evidence of cheating", the BSB confirmed online exams will remain suspended "for the foreseeable future".
Budding barristers are now required to complete written exams "only by pen and paper and only at the training providers' invigilated examination halls". Overseas exams must follow the same format and be completed at British Council venues (or others approved by the BSB).
Addressing potential accessibility issues, a written statement by the BSB noted:
"This decision does not affect the provision of reasonable adjustments for students whose needs are specified in documented learning agreements with their providers stipulating that adjustments are necessary. The decision also does not affect the ability of students who have not previously needed a learning agreement to work with their provider to implement one."
At the time of implementing the suspension, the BSB stated that they understood the benefits of a more flexible approach, but nevertheless "cannot compromise on the integrity of the exams."