Spoiler, it's more than you think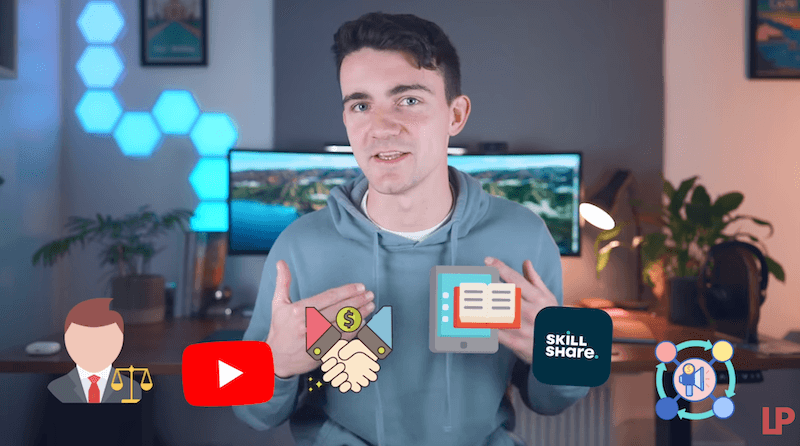 A Magic Circle lawfluencer has broken down the financial side of his two busy careers.
In a new video, Clifford Chance associate Liam Porritt has detailed much he earns as a lawyer and as a YouTuber with close to 250,000 subscribers.
With the caveat that all figures are pre-tax and do not include expenses, the newly qualified lawyer confirms that he earns close to £3,000 a week from his firm, with an additional £1,500 each week coming from his various social media side hustles.
With this side work alone, Porritt is bringing in an additional £70,000 a year, which The Legal Cheek Firms Most List 2024 shows is the NQ salary at a number of top regional law firms.
Adding his £125,000 base salary (not including bonuses) onto this, even the US giants don't come close, with the highest NQ salaries revealed yesterday to sit just above the £170,000 mark.
Check out the full video below…