'You almost certainly should not do this'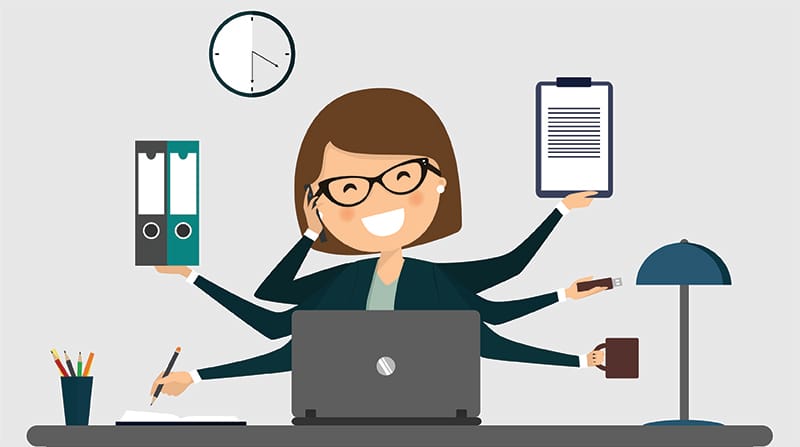 A user of the popular online community Reddit has questioned whether they could work two paralegal roles at the same time.
The multi-tasker claims to have accepted a remote paralegal role which will require them to work several hours each day, despite already working seven hours in another remote paralegal position. They say they should be able to juggle both commitments by working their second shift in the evening.
"Is it an issue that I am working two separate paralegal jobs at the same time?" they ask users of the r/uklaw message board. "Will it look odd/be an issue in the future when employers see that I was working two paralegal jobs simultaneously on my CV? Or will I have to not put the three hours a day paralegal job on my CV."
The general consensus among Reddit users is this is a bad idea.
"You almost certainly should not do this," one wrote. "It would be shocking if your employment contract does not prohibit you from working for another firm without your current firm's express consent." The respondent went on flag a Legal Cheek article in which a paralegal found themselves in hot water in similar circumstances.
Similarly, another wrote: "It probably puts you in breach of your current terms of employment and also best not to be dishonest about things. Not to mention potential conflicts of interest, confidentiality and compliance/risk issues."
But others couldn't see any issue with doubling-up, "as long as there's no conflicts of interest". "You are allowed to have multiple jobs," one said, "and it won't be odd to future employers."