Evokes spirit of NHS during the pandemic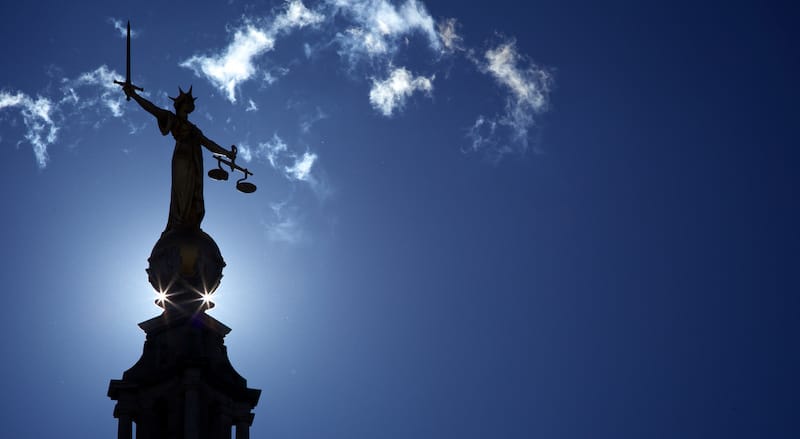 The National Pro Bono Centre (NPBC) has announced a new scheme to encourage retired lawyers to undertake pro bono work.
The project, championed by representatives from Advocate and LawWorks, aims to draw on the experience of the NHS during the Covid-19 pandemic, which saw retired medics step back up to the plate to provide essential support.
Assisting energised retirees in finding the right post is a "one-stop-shop for information, guidance and opportunities", which will allow lawyers to find positions best suited to their interests, skills and schedules.
Successful pro bono work conducted by former lawyers include a barrister securing compensation and 12 weeks paid holiday for a client whose employer had denied him the right to paid annual leave, and a solicitor advising a same-sex couple in their successful claim against their employer and landlord after they were evicted for rejecting his sexual advances.
Robert Bourns, NPBC trustee and board chair of the Law Society of England and Wales, said:
"I welcome the launch of this fantastic new initiative amid an increasing need for pro bono legal support to ensure the most vulnerable in our society have access to justice when they need it. I urge colleagues across the legal profession to explore the option to continue to offer pro bono legal help in their retirement."
In a callback to the 60s and 70s, Mary Dobson Smith, executive Lead at the National Pro Bono Centre, further roused the pro bono troops by "[calling] on the Captain Mainwarings of today to come forward as part of a new 'Home Guard' for pro bono".
The announcement comes of Pro Bono Week, a special seven-day event that recognises and promotes the voluntary work of lawyers.