Monday 17 October, 3pm to 6pm, taking place IN-PERSON at Bryan Cave Leighton Paisner London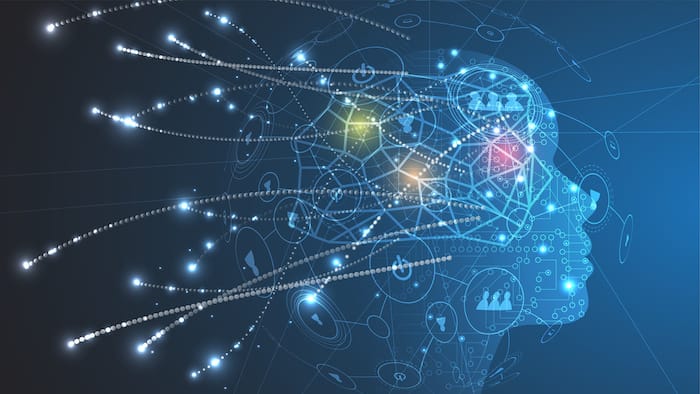 THIS EVENT IS NOW FULLY BOOKED – Click HERE to apply to the upcoming November UK Virtual Law Fair 2022, where you can meet Bryan Cave Leighton Paisner! 
Join us on the afternoon of Monday 17 October for an in-person student event with Bryan Cave Leighton Paisner at the firm's stunning new city of London office.
The afternoon's theme is innovation and the law. We will be hearing perspectives on innovation from teams across the firm including real estate, corporate and litigation.
Date: Monday 17 October 2022
Time: 3pm to 6pm
Location: Governor House, 5 Laurence Pountney Hill, London, EC4R 0BR
Level: Students, Graduates
The speakers will approach the topic from two angles. Firstly, how better use of legal technology can improve internal systems such as AI-assisted document review. Then secondly, how firms can assist their clients as they embrace the wave of digitalisation that is currently spreading across all legal sectors.
After the Q&A panel discussion, the firm is offering a workshop to discuss the application process and give students a sense of what it is like to work at Bryan Cave Leighton Paisner.
The panel event and workshop will be followed by an hour of canapés and networking with the speakers, members of the firm's graduate recruitment team and Bryan Cave Leighton Paisner trainees.
The speakers
• Nick Pryor, director of innovation solutions
• Brian Kennedy, innovation manager in the real estate department
• Andrew Hart, corporate partner
• Mark Fuller, former innovation trainee
• Natasha Armstrong, a legal engineer
• Salim Baba, senior manager for LawTech engagement
• Isabel Elsey, senior emerging talent advisor
• Courtney Carmichael, emerging talent assistant
The event is now fully booked.