Tuesday 4 June in Leeds; open to all students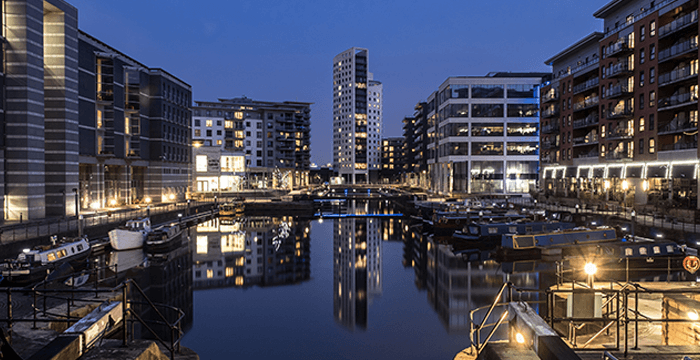 Top lawyers share their secrets to success; students ask the questions
Legal Cheek is back with the latest in its series of Secrets to Success events — in association with The University of Law (ULaw) — to help students boost their commercial awareness as they apply for training contracts. Apply to attend.
Date: Tuesday 4 June 2019
Time: 5:30pm to 8:30pm
Location: ULaw Leeds
Level: Students, Graduates
The first session of the summer season takes place on the evening of Tuesday 4 June at ULaw Leeds, and features a panel of lawyers from Pinsent Masons, Womble Bond Dickinson, Walker Morris and ULaw.
The speakers
• Pinsent Masons corporate partner Peter Morley
• Walker Morris commercial solicitor Aaron Dixon
• Womble Bond Dickinson commercial property litigator Fiona Graham
• ULaw Leeds dean Matt Tomlinson
• Broadway House Chambers barrister and ULaw senior lecturer Niall Carlin
The lawyers will share the secrets to their own success, while also advising students on how they can best position themselves to obtain training contracts with leading firms. They will look, too, to the future and give their views on what changes we can expect in the legal market.
After the Question Time-style discussion, which will be chaired by Legal Cheek reporter Aishah Hussain, there will be drinks and networking with the speakers and a collection of the firms' trainees and members of their graduate recruitment teams.
Apply to attend below. This event is open to all students. You'll be asked to submit a CV and two questions for the panel.