Legal Cheek is coming to Ireland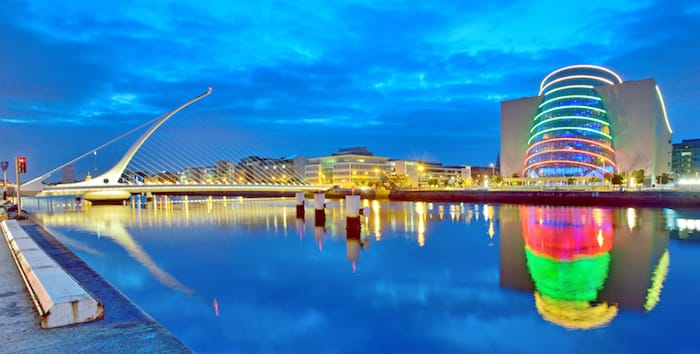 On the evening of Wednesday 3 October we're holding our first ever event for students and graduates in the Irish capital.
The free session at the Law Society of Ireland will feature speakers from global law firms Pinsent Masons, Dechert and Matheson, and international bar qualification provider Barbri.
Speakers
Marilyn Cooney, senior associate in the investments group at Pinsent Masons
Declan O'Sullivan, partner in financial services and investment management at Dechert
Tara Doyle, partner and head of the asset management and investment funds group at Matheson
Chris Jorgenson, US attorney and legal manager: head of international bar review at BARBRI
During a Question Time-style panel discussion, chaired by a Legal Cheek journalist, the lawyers will share their views on the rise of Dublin as a legal centre and explain why their firms are keen to expand in the Irish capital.
They will consider in particular the opportunities arising over the next five years for those commencing their career in Ireland.
After the discussion, which runs from 6pm to 7:15pm, there will be drinks and networking with the speakers and trainees from their firms, alongside members of their graduate recruitment teams.
Apply to attend. You'll be asked to submit a CV and two questions for the panel.