LSE law student wins flight to New York for 'US Legal Icon' vlog
Angelica Olawepo impressed judges with her 'creative' submission on first African-American Supreme Court judge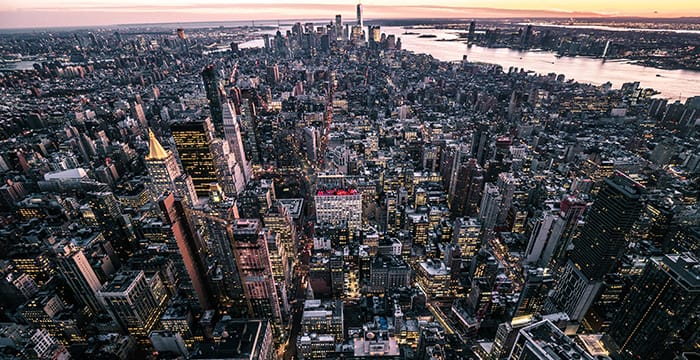 London School of Economics (LSE) law student and popular YouTuber Angelica Olawepo has won a return transatlantic trip to New York City in an annual vlogging competition.
My US Legal Icon Vlogging Prize, run by Legal Cheek and held in association with global law school BARBRI, saw contestants enter a vlog-off for the top prize: a free return flight to the Big Apple. With only 60 seconds to impress, entrants were asked to creatively detail who their US legal icon is and why.
Out of the many entries received, which ranged from US legal celebs to inspiring, unspoken heroes, the Legal Cheek editorial team shortlisted their top five before handing over to BARBRI to choose the competition's eventual champion.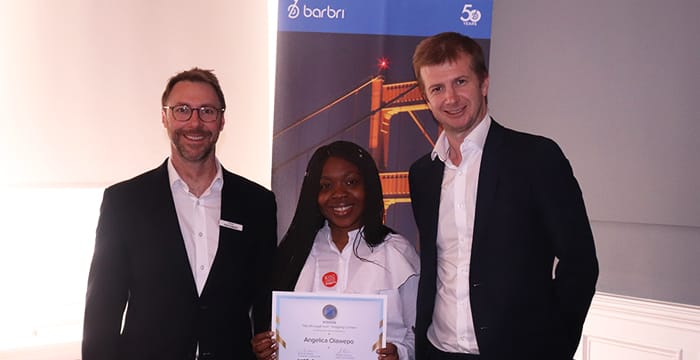 Gathering yesterday at BARBRI's '4th July Independence Day' open evening, Olawepo, better known as YouTuber 'Angeliculture', was pronounced the winner. She was singled out for her chosen icon: Thurgood Marshall, the first African-American to sit on the US Supreme Court bench.

Described as "innovative and creative", the second year undergrad's offering (embedded below) outlined Marshall's huge impact on the US civil rights movement — illustrated both by her video editing skills and a mix of costume changes and props.
Commenting on her success, Olawepo had this to say:
"I'm really honoured to have been chosen as winner of the competition. I put a lot of thought and time into it so I'm thankful to have it recognised. I've never been to New York so this will surely be a trip to remember. I would like to thank Legal Cheek and BARBRI for this incredible opportunity!"
Also recognised at the event, which took place at King's College London's Strand campus, were the four other candidates shortlisted for their submissions. They picked up certificates presented by Legal Cheek publisher Alex Aldridge and BARBRI's head of international bar review, Chris Jorgenson.