Two Hardwicke pupil barristers advise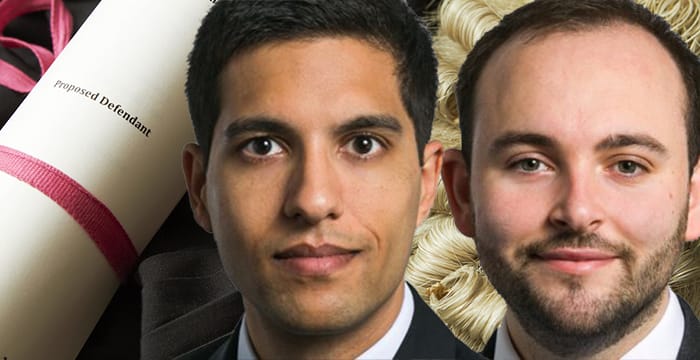 As the clock ticks down towards the Pupillage Gateway deadline tomorrow, we have gathered two Hardwicke pupil barristers to help you with your last-minute applications.
Usman Roohani and James Shaw are on hand to answer your questions in the comments section below this article from 6pm.
Both completed the Bar Professional Training Course (BPTC) in 2016, having done law degrees, before successfully securing pupillage. In between they worked as paralegals at Linklaters and Mishcon de Reya respectively.
What swung it for them in their application forms? Do they have any tips for adding sparkle to submissions through the Gateway? What do they advise against writing on application forms?
Ask them these questions — and anything else you're curious about in relation to pupillage and the bar — in the comments section of this article from 6pm, where they will be taking questions until 7pm.
This thread is now closed. Thanks for participating. You can read the questions and responses below.