ULaw campus programme and student lead Laura Duffy discusses legal life in the North and the benefits of paralegal experience, ahead of next Tuesday's in-person workshops and networking evening in Leeds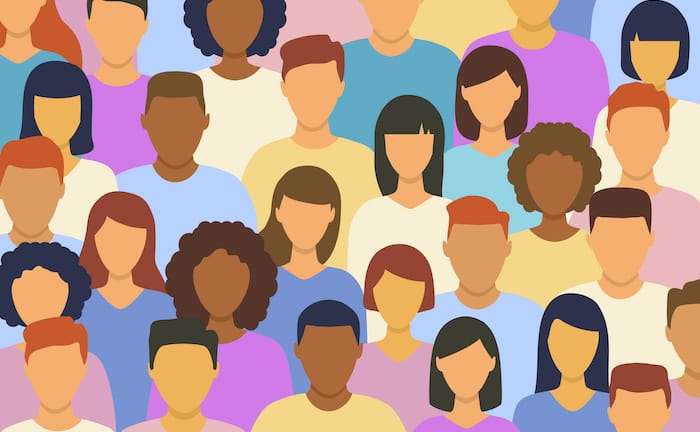 The legal sector in Leeds is going from strength-to-strength and is proving an attractive destination for students and would-be lawyers alike.
Ahead of next week's in-person workshops and networking evening in the city, Legal Cheek Careers sits down with solicitor turned The University of Law (ULaw) programme and student lead (LPC & SQE), Laura Duffy, to discuss some of the opportunities awaiting students in the North and why the role of a lawyer remains very much "people focused".

Can you briefly tell us about your background and your role at The University of Law?
I qualified as solicitor in 2014. I had obtained a law degree and completed my LPC before working in a paralegal role for several years before obtaining a training contract. I began teaching with ULaw as a visiting lecturer in 2020 and then as a permanent tutor in 2021. I took on the role of programme and student lead for the LPC and SQE in summer 2022.
You trained and qualified as a solicitor in the North of England. What makes the North an attractive place to start a legal career?
There are a wide variety of firms working across the full spectrum of law in the North of England and being from Yorkshire I found that there were lots of opportunities available whilst being able to remain close to my roots.
How did you leverage your experience as a paralegal to secure a training contract?
My particular experience was of securing a training contract with the firm in which I had worked as a paralegal. In addition to the legal skills and commercial awareness gained from running my own caseload, working as a paralegal gave me a great insight into the firm itself and its clients that I wouldn't have otherwise had.
What advice would you give to students who are unsure which area of law they ultimately want to specialise in?
To keep an open mind. I worked as a paralegal and ultimately qualified into an area which I did not initially expect to work in.
You're now a tutor at The University of Law. What prompted your move into legal education and what aspects of teaching do you enjoy?
Whilst in practice I always enjoyed supporting new fee earners and finding ways to explain sometimes complicated legal concepts in a straightforward way. Doing that in the education setting seemed to be a natural progression and I really enjoy explaining concepts and discussing them with students.
What careers support is available to students studying at The University of Law's campus in Leeds?
Our employability team are available to assist students from day one of their studies. They offer CV and application checking services, one-to-one appointments and arrange various events and open days throughout the year.
If you could give your younger self one piece of advice, what would it be, and why?
The role of a lawyer is much more people focused than it sometimes appears when studying it — people ultimately deal with people and keeping that in mind from day one is a good starting point for anyone considering a career in law.
Join us on the evening of Tuesday 15 November for a series of in-person careers and commercial awareness workshops with Hill Dickinson, Pinsent Masons, Womble Bond Dickinson and ULaw. The event, which is free and open to all students, takes place from 5pm to 8pm at ULaw's campus in Leeds. Apply now to attend.
About Legal Cheek Careers posts.