Womble Bond Dickinson's data protection team explains the key points of the big legislative change of 2018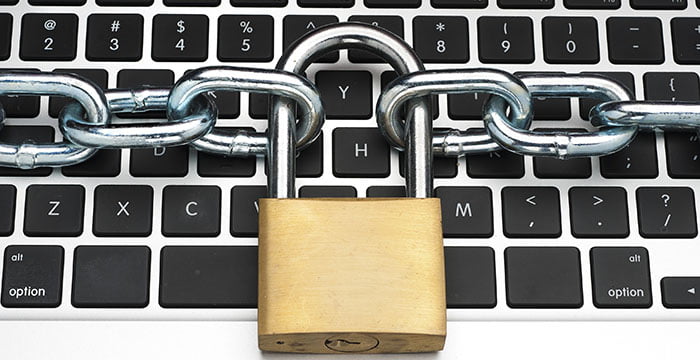 The EU's General Data Protection Regulation (GDPR) takes effect on 25 May 2018. This means organisations have a matter of months to achieve compliance.
Much has been made in the press about the significant obligations that the GDPR will place on all organisations. It will undoubtedly be challenging for organisations to assess the actions that they need to take to move towards compliance and then implement those actions.
We advise public, private and third sector organisations of all sizes (from SMEs to multi-nationals) on a range of matters from large scale projects to day-to-day advice. In the video below we give an overview of the GDPR and what it means to business, based on our experience of advising some of the UK's best known organisations on privacy and data issues.
For more commercial awareness insights, check out Womble Bond Dickinson's articles & briefings blog.