Oh, the glamour of the criminal Bar...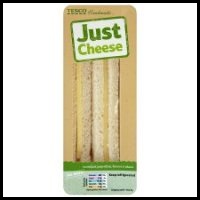 The East Midlands branch of the Crown Prosecution Service (CPS) is demanding that those who work for it as agents in the Magistrates' Court attend a day-long workshop so basic that it does not even qualify them for any CPD hours.
And it's refusing to pay attendees' travel costs or provide them with even a sandwich during the 9:30am-4pm session...