9 March 12 April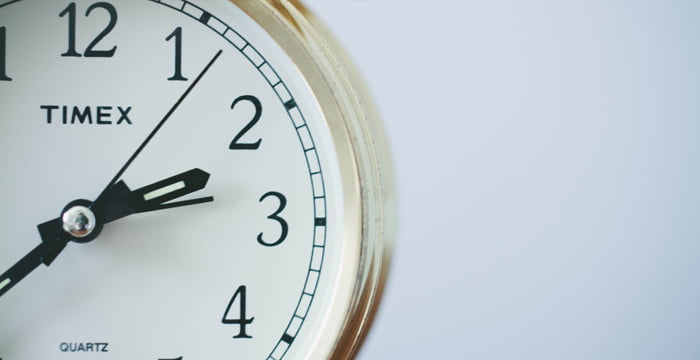 The regulator's plans to overhaul legal education suffered a further setback today, after the Legal Services Board (LSB) revealed it needed more time to consider its decision. A new deadline has now been set for 12 April.
In January the Solicitors Regulation Authority (SRA) formally presented its centralised super-exam proposals to the LSB, which is in charge of formally approving or rejecting the regulator's plans. The LSB had 28 days to make up its mind.
But, then it requested more time. Last month, the LSB wrote to the SRA stating "it "need[s] to extend the initial decision period" to allow the regulator to respond to questions regarding the proposed amendments. A new deadline of 9 March, tomorrow, was set.
Now it appears the LSB's second deadline may have been a touch too ambitious. In a further letter to the SRA today the LSB's chief executive, Neil Buckley, said it needed even more time to fully consider its decision having received "additional correspondence regarding the application".
It has been a rocky road for the regulator's proposals.
Last April, the SRA announced it would be replacing traditional routes to qualification — i.e. the Graduate Diploma in Law (GDL) and Legal Practice Course (LPC) — with the SQE as early as September 2020. The plan is that the new route will be split into two parts (SQE1 and SQE2) and will still require wannabe solicitors to complete a training contract, albeit on a more flexible basis than previously.
Recently, research commissioned by BPP University suggested over three quarters (77%) of law firms believed their rookie lawyer intakes will require additional training on top of the SQE1 test preparation. This is because practical skills currently covered by the LPC are not taught until SQE2, which the SRA has implied will be taught upon completion of a training contact.
Purchase tickets for Legal Cheek's Future of Legal Education and Training Conference on May 23.