Legal profession rocked by new misconduct scandal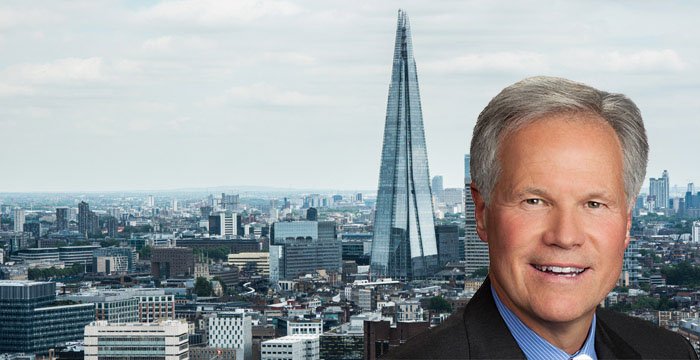 Latham & Watkins global chair and managing partner has resigned from the firm after admitting to conduct involving the "exchange of communications of a sexual nature".
Bill Voge, who was based in Latham's London office, has stepped down with immediate effect after making a series of voluntary disclosures to the firm's executive committee.
Voge's conduct "involved the exchange of communications of a sexual nature with a woman whom he has never met in person and who had no connection to the firm", Latham's statement said. It continued:
"Mr Voge's conduct did not involve the firm, any of its clients, or its personnel. Mr Voge engaged in subsequent conduct relating to this matter that, while not unlawful, the executive committee concluded was not befitting the leader of the firm."
In a personal statement, Voge — who joined the US giant in 1983 and was elevated to managing partner in 2014 — said he had made "a personal mistake for which I bear considerable fault and humiliation". He continued:
"I deeply regret my lapse of judgment and I am sorry for the distress and embarrassment I have caused my family, friends, and colleagues. My conduct falls well below the personal and professional standards I have tried to uphold throughout my entire career. My disappointment in myself is all the more acute because this lapse does not represent who I am and what I believe, and because I have let down our firm and its people, all of whom I so deeply cherish and respect."
The firm's statement added: "Accordingly, the firm's executive committee accepted Mr. Voge's resignation, determining that these lapses in personal judgment made continued service as chair untenable."
Latham — which recently revealed revenues of over $3 billion (£2.14 billion), the first law firm ever to do so — confirmed that vice-chairs Ora Fisher and Richard Trobman have stepped in as interim co-chairs.