Altaf Hussain called a 'scumbag' and 'unprofessional', but defends post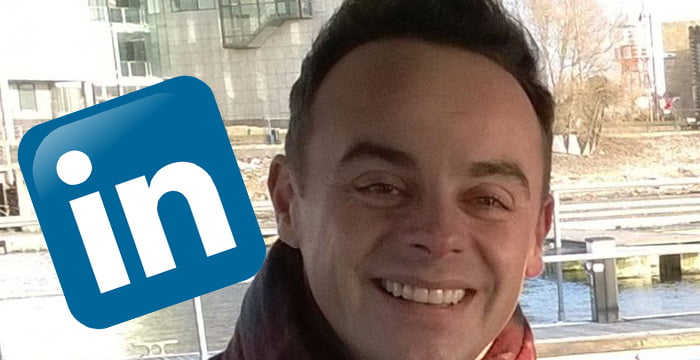 A solicitor has come under fire for a LinkedIn post he made about TV presenter Ant McPartlin, who has recently been charged with drink driving. In it, Altaf Hussain said the I'm a Celebrity… star "may be innocent and it was just an accident", and asked his followers to put the pair in touch. Though some have raised questions about Hussain's post, he has stood by it.
The post, made yesterday and screenshotted below, has garnered more than 140 comments including: "behave yourself", "lost for words" and "wanker".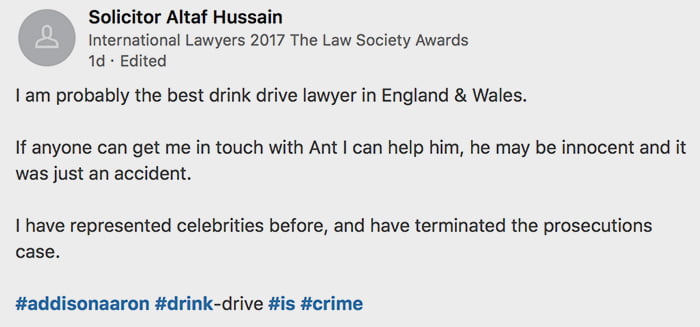 There are a few points of contention; the first seems to be Hussain's claim he's "probably the best drink drive lawyer in England & Wales". Hussain stuck by this when speaking to Legal Cheek; he told us he has secured acquittals for clients with previous drink driving convictions ("impossible cases to win"). But, one LinkedIn user questioned: "If your [sic] that good why are you advertising on here."
Other commenters were more concerned by Hussain's statement that McPartlin "may be innocent and it was just an accident", and that he's represented celebrities before and secured their acquittal. Comments on this include: "To advocate his [alleged] behaviour is irresponsible and to suggest you can get him off is totally immoral and wrong in my eyes" and "boasting about clearing people of drink driving charges is nothing to be proud of".
But international lawyer Hussain defends his statement. He said he doesn't advocate the alleged behaviour but thinks it's "unfair" for people to assume McPartlin is guilty. He added:
"We need to be patient and let due process take its course. Making assumptions won't help anybody."
Hussain reiterated that he'd like to help McPartlin and noted that, "of course", if he was found guilty, then he should be punished, and: "His celebrity status shouldn't impact that punishment."
This isn't the first time Hussain, who works at law firm Addison Aaron, and his quirky LinkedIn profile have graced the pages of Legal Cheek. Readers may remember we reported on his interesting posts in 2016, these including a photo of him doing the splits: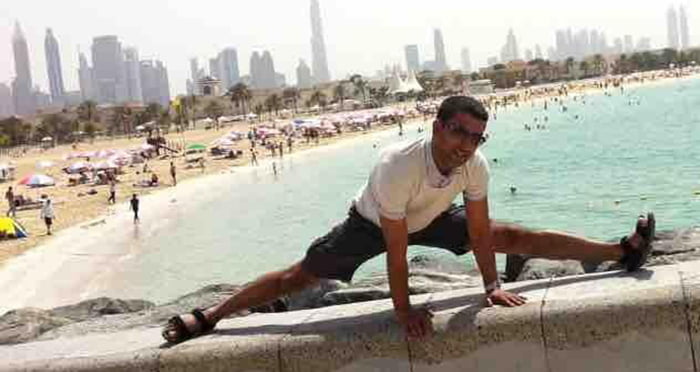 Comments on this article are closed for legal reasons.