Tort law gets the Lady Hale treatment as Supreme Court hears vicarious liability appeal
Case stems from the arrest of a suspected terrorist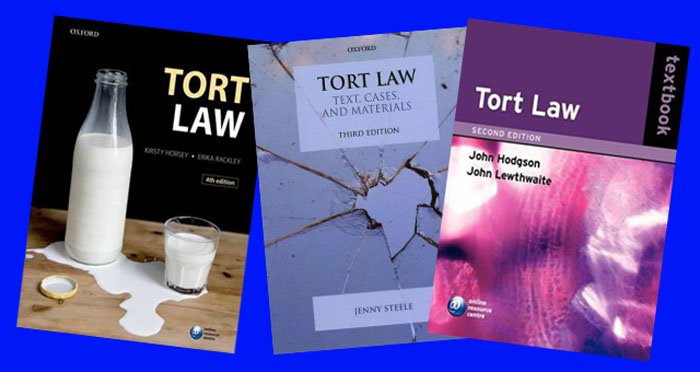 Five justices of the Supreme Court will this morning hear an appeal on a tort law doctrine close to law students' hearts: vicarious liability.
Students who have studied tort law will know that, generally, employers can be liable for the wrongdoings of their employees. The practical implications of this legal principle are most commonly seen in the workplace, where an employer can be held legally responsible for their employees' behaviour, if it can be shown that this behaviour occurred in the course of their employment. Key cases in this area include: Mattis v Pollock and Lister v Hesley Hall.
In 2016, the Supreme Court caught law students' attention when it made two fundamental vicarious liability rulings: Cox v Ministry of Justice and Mohamud v Morrison. Crucially, the justices here extended the outreach of the vicarious liability doctrine by ruling it can exist even when there is no contract of employment. This double whammy of rulings meant the doctrine now catches more factual scenarios than previously.
But employment contracts are not what is at issue this morning, when Lady Hale, Lord Mance, Lord Kerr, Lord Wilson and Lord-Lloyd Jones will hear James-Bowen v Commissioner of Police for the Metropolis. Instead, the case looks at whether employers who are defending vicarious liability actions owe a duty of care to the employees alleged to have committed the actions their employer is vicariously liable for.
James-Bowen and the other respondents are all current or former police officers, who in 2003 took part in the arrest of a suspected terrorist who later complained he'd been seriously assaulted in the course of his arrest. A report in The Guardian says of Babar Ahmad's arrest: "Ahmad was subjected to a 40-minute ordeal of physical, sexual, religious and verbal abuse." It quotes him as saying:
"They twisted the handcuffs until I cried out in pain. Two of the officers punched me repeatedly on the head, face, ears and back. On two occasions the officers sexually abused me by tugging at and fondling my genitals. And then the officers stamped on my bare feet with their boots."
Ahmad was, in 2009, awarded £60,000 after the London Met admitted he'd been subjected to unjustified violence. The officers were charged with various criminal offences but, after a hearing lasting five weeks, the jury acquitted them on all charges.
Then, and related to present proceedings, the police officers sued the Commissioner for reputational, economic and psychiatric harm suffered as a result of its defence to Ahmad's claim. Lord Justice Moore-Bick, who heard the case in the Court of Appeal, explains: "They contend that the Commissioner's admission of liability and his public apology unfairly branded them as abusive thugs, which resulted in their being required to undergo the stress of a criminal trial and damage to their prospects of promotion."
The question for the Supreme Court to consider over the next two days is whether a person who is sued, vicariously, for the alleged misconduct of their employees owes a duty to those employees to safeguard their reputations.
To help the bench make up its mind on this are 1 Chancery Lane's Andrew Warnock QC and Lisa Dobie, who will be representing the appellant (the Commissioner). Doughty Street Chambers' Nicholas Bowen QC and David Lemer will be acting for James-Bowen and the other officers.