Demand for English-qualified lawyers continues to grow, says US titan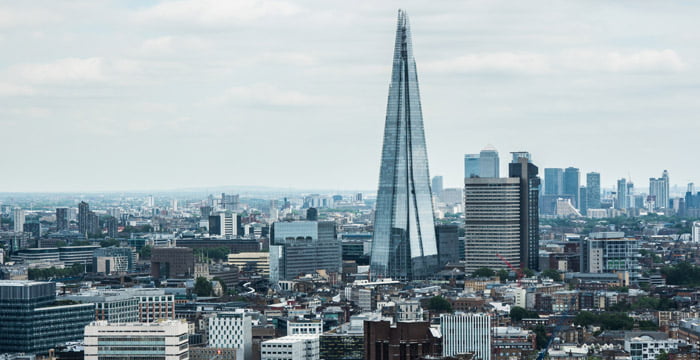 The London office of White & Case has announced a solid spring 2018 retention score of 81%.
From a March-qualifying cohort of 16, the New York-headquartered behemoth confirmed 13 rookies were offered and had accepted permanent positions at the firm. White & Case's newest recruits will be spread across several of the firm's practice areas including: banking, capital markets, commercial litigation, international arbitration, and mergers & acquisitions. Two soon-to-be associates will join the firm's Dubai office.
Justin Benson, head of White & Case's trainee solicitor programme in London, said:
"Our demand for English law qualified lawyers continues to grow in London and across our offices globally and is an ongoing business need."
White & Case, a 43-office outfit, is traditionally a strong retention performer. Last year it posted results of 83% (15 out of 18) and 88% (15 out of 17).
Legal Cheek's Firms Most List shows newly qualified (NQ) lawyers at White & Case receive magic circle-busting salaries of £105,000. Trainee remuneration currently stands at £46,000, rising to £50,000 in year two.
Cold hard cash aside, the firm — which offers around 50 London-based training contracts annually — performed well in our Trainee and Junior Lawyer Survey. It bagged an A* for perks, as well as As for training, quality of work, office and social life.
Returning to retention rates and yesterday Macfarlanes revealed a perfect spring retention score of 100%. The firm — which is part of a band of top firms known as the 'silver circle' — confirmed that all six of its rookies had put pen to paper on permanent deals.