Macfarlanes reveals 100% spring retention score
'Silver circle' outfit keeps all six rookies due to qualify next month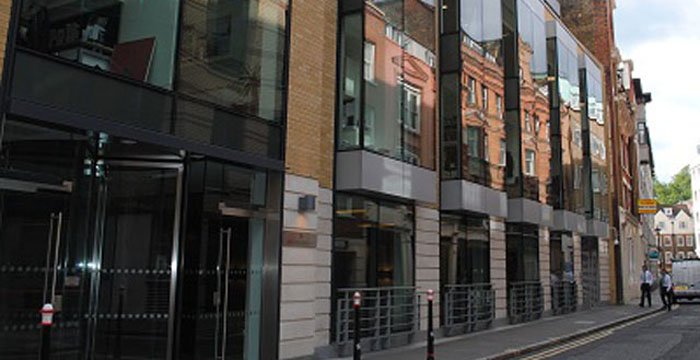 City outfit Macfarlanes has revealed a perfect spring retention score of 100%.
Macfarlanes — a single-office outfit which is part of a band of top firms known as the 'silver circle' — confirmed that all six of its rookies had put pen to paper on permanent deals. It has remained tightlipped about which departments its newbies will qualify into, though.
Commenting, Macfarlanes' head of graduate recruitment, Sean Lavin, said the firm is "delighted" with its spring 2018 score. He added:
"We regard our trainees as the future talent of the firm and retaining them on qualifying is an important objective for us."
Macfarlanes is traditionally a strong retention performer, regularly posting results of 90% or above. In the past 12 months or so, the firm has notched up rates of 92% (23 out of 25) and 100% (six out of six). It offers around 30 training contracts annually.
Legal Cheek's Firms Most List shows that Macfarlanes' newest recruits will see their salaries swell from second-year trainee pay of £49,000 to newly qualified (NQ) pay of £75,000 — an uplift of £26,000 or 53%. First-year trainees currently earn £44,000.
The firm was a solid performer in this year's Legal Cheek Trainee and Junior Lawyer Survey. Securing an A* for its training, Macfarlanes racked up As for quality of work, peer support and social life.
Back with retention rates and Macfarlanes is one of a handful of firms to have so far revealed its spring score.
In December, Mayer Brown posted a 100% score, while Clifford Chance and Trowers & Hamlins confirmed solid results of 92% and 86% respectively. Later, Slaughter and May revealed a 95% score and Allen & Overy a result of 80%.