First-year rookie's dismissal expedited after partner let slip over firm drinks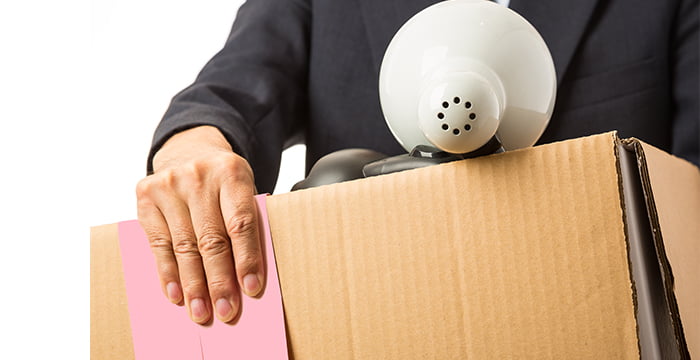 A trainee solicitor at Ince & Co has been given his marching orders after failing to meet the firm's "professional standards". Ince & Co stressed the decision "followed careful consideration".
An Ince & Co insider has told Legal Cheek that a partner was overheard discussing the first-year trainee's impending exit during the firm's monthly drinks. This, according to our source, sent HR into "overdrive" and the underperforming newbie was promptly dismissed the following day. On this, a spokesperson for Ince & Co — which takes on around ten trainees annually on a starting salary of £37,750 — said:
"It is highly regrettable that a partner was overheard discussing the matter, and that partner now accepts that it was inappropriate to have done so."
The remaining rookies were officially told the news of one of their counterpart's firing after being summoned into a meeting room later on in the day.
A spokesperson for Ince & Co said:
"We have always taken great care in the career development of our trainees at Ince & Co and believe we offer an outstanding training programme. Nevertheless, and despite being placed on a performance improvement programme, we took the decision to bring to an end a training contract of one of our first-year trainees purely for reasons of professional standards. This decision was not taken lightly and followed careful consideration within the firm."
In our Trainee and Junior Lawyer Survey, shipping law specialist Ince & Co scored As for tech, office and canteen, as well as Bs for quality of work, peer support, partner approachability, work/life balance and perks.