It could cost institutions millions, says London law firm spearheading claim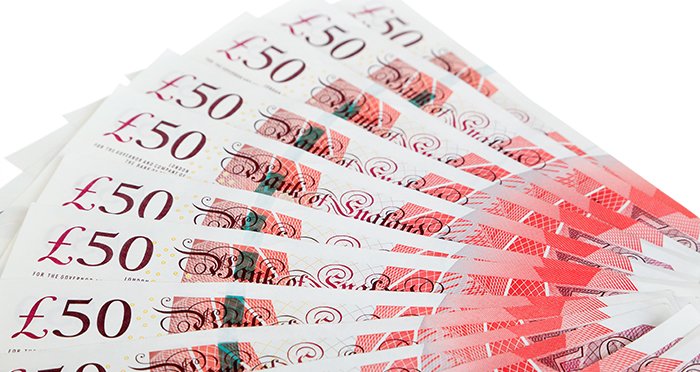 More than 1,000 university students have signed up to a group legal action which is seeking millions of pounds in compensation for teaching time lost during lecturer strikes.
Students from a plethora of top institutions including Oxford, Cambridge, Exeter, Manchester, Bristol, Kings and Nottingham have joined the mass legal bid, launched by West London outfit Asserson. The most represented university is Kent, from which 127 students have signed up. Over a quarter (27%) of sign-ups are from overseas students, according to the firm.
The compensation claim, for breach of contract, comes after academics from over 60 campuses staged a 14-day walkout back in March in protest against proposed changes to their pensions. The University and College Union (UCU) claims these pension plans will leave lecturers £10,000 per year worse off.
Asserson has now revealed more than 1,000 students have signed up to the legal action, allowing the firm to apply for a group litigation order. That said, the firm is still seeking to add "several thousand" more students to the action, to ensure it's "adequately funded". The claim will be paid for by a specialist litigation funder meaning the students don't have to fork out legal fees.
Commenting on the four-figure milestone, Asserson senior solicitor Shimon Goldwater said: "No other service provider would get away with charging for 25 weeks of a service and cutting that to 22 with no price reduction. There is no question that universities owe students fair compensation." Goldwater continued:
"If the class action is accepted, universities would pay out millions of pounds. Over 20,000 undergraduates attend each large UK university. Paying approximately £500 compensation each to 20,000 students would cost £10 million."
The group action's large leap forward follows exclusive Legal Cheek research showing that the vast majority of our readers (87%) think law students should be financially compensated for the strikes. One pro-compensation student told us: "The basis of university education is solely reliant on the exchange of money for education, and the strikes are flouting this basic principle which all university students rely upon for their success in higher education."