As students fight for compensation over lost lectures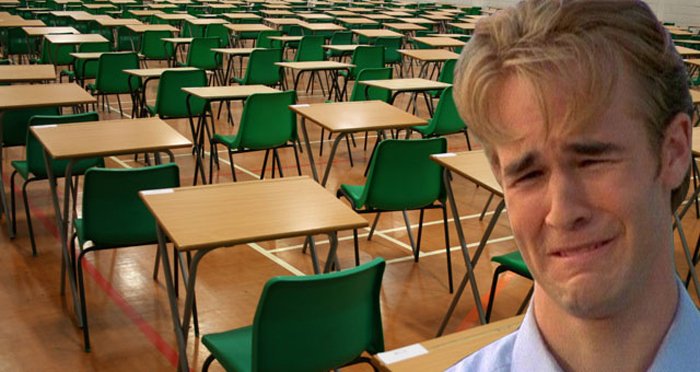 The body that regulates solicitors in England and Wales has waded into the university strike action row, saying it won't relax its requirements for students impacted by the industrial action.
Strikes have taken place at 60 higher education institutions in the United Kingdom, these in protest against proposed changes to staff pensions. Disruption to students looks set to continue, with further strike action scheduled to take place during the summer exam period.
There's no doubt sympathy out there for the students affected. The president of the NUS in Wales, for one, has called for the impact of the disruption to be taken into consideration when assessing students. However, the Solicitors Regulation Authority (SRA) has taken a more hardline approach.
The SRA's stance is that its requirements — including that non-apprentice solicitors must study seven core legal topics and must have either a law degree or a Graduate Diploma in Law (GDL) — are universal. Universities "have an obligation to ensure all teaching and assessment requirements are met", it says.
The regulator's statement continues:
"These qualifications are intended to protect the public and give them confidence that all those qualifying have acquired the necessary knowledge and skills needed to practise safely. It would be inappropriate for us to consider any reduction in these requirements, whether on a case-by-case or universal basis."
In other strike action news, readers may be interested to know that a law firm, Asserson Law Offices, is organising a group 'no win no fee' claim with the aim of winning students compensation. The claim website says "students affected by the strikes potentially deserve compensation of hundreds of pounds each".
Legal Cheek surveyed more than 2,000 of our readers back in February, 87% of which said they think law students impacted by the strikes should be compensated. Hopefully Asserson's efforts will be music to their ears.